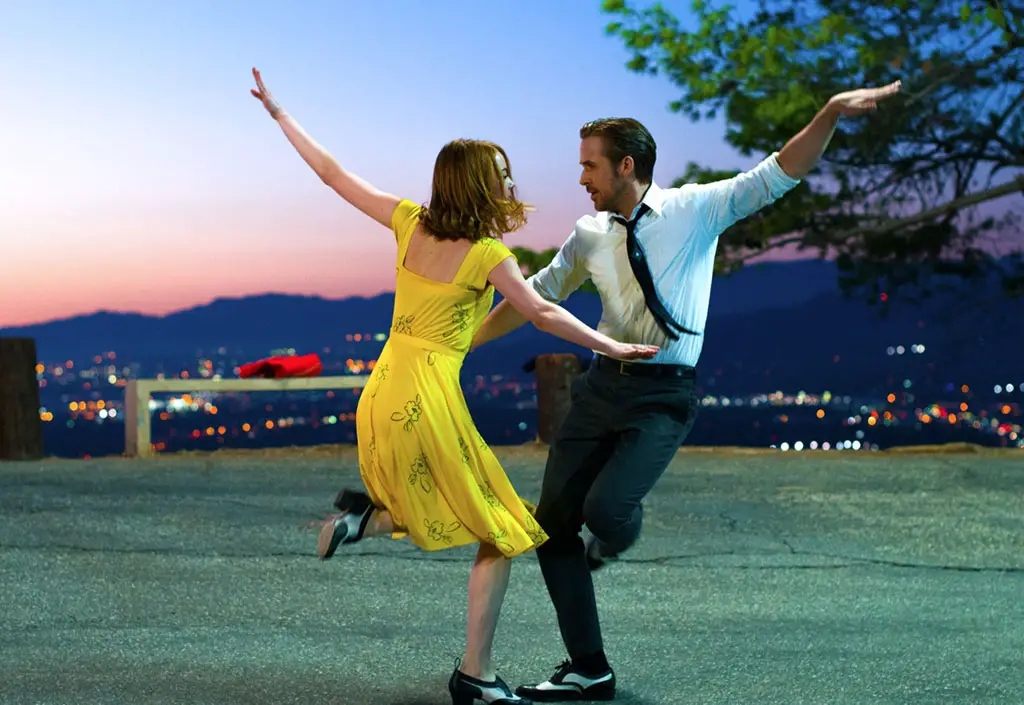 6x Oscar-winning film La la Land has been released early to Digital HD, two weeks ahead of the Blu-ray, 4k Blu-ray, and DVD editions hitting stores on April 25th. As with most blockbusters we like to let you know where the movie is available to purchase digitally, and what it costs.
On Digital HD La La Land is on average $19.99 from most services except Verizon On Demand where it's a dollar more. What's a bit different from other early digital movie releases is that the film can be purchased in lower quality, SD (480p) resolution at the same time as HD (720p/1080p). Typically, early digital releases only offer Digital HD.
Some digital services also include bonus material such as the featurettes "LA LA LAND's Great Party," "The Music of LA LA LAND," and "Another Day of Sun: They Closed Down A Freeway" among a dozen extras. iTunes, Microsoft Video, Sony PlayStation Store, and Vudu all include bonus material.
La La Land will also be available to rent on April 25th.
'La La Land' Digital HD Price Comparison*
Amazon Instant Video – $19.99 (HD) $14.99 (SD)
Apple iTunes –$19.99 (HD) + iTunes Extras | $14.99 (SD)
CinemaNow  – NA (HD) NA (SD)
FandangoNow (prev. M-Go) –$19.99 (HD) | $14.99 (SD)
Google Play –$19.99 (HD) | $14.99 (SD)
Sony Entertainment Network – $19.99 (HD) + Bonus | $14.99 (SD)
Verizon FiOS On Demand – $20.99 (HD) | $20.99 (SD)
Vudu (Walmart) – $19.99 (HD) + Vudu Extras | $14.99 (SD)
Microsoft Video – $19.99 (HD) +Bonus | $14.99 (SD)
*Prices at time of article publication
NA: Not available upon publication