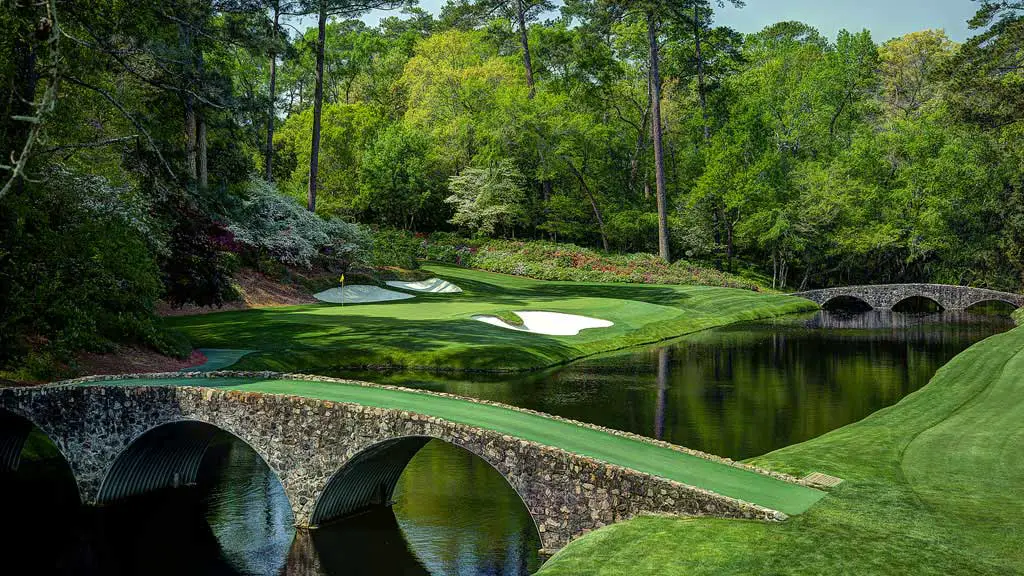 Want to test your UHD TV on something other than Netflix and Blu-ray? DirecTV is offering live viewing of select parts from the Masters golf tournament in 4k Ultra HD. The enhanced TV service follows the satellite company's pioneer offering of the PGA Masters Tournament last year in 4k, but adds an additional channel and more coverage in 4k this year.
What exactly can you watch from the Augusta National Golf Club in 4k? DirecTV Channel 105 will feature all the action at Amen Corner, while Channel 106 will show present holes 15 (Firethorn) and 16 (Redbud). The 4k feeds will include all 4 rounds of the tournament, spanning from Thursday, April 6th through Sunday, April 9th.
"We want TV viewers to have that visceral experience of sitting just behind the ropes or watching as a patron at Amen Corner," said Dan York, chief content officer, AT&T Entertainment Group.
In addition, DirecTV's HD Mosaic feature displays 4 screens of live, enhanced CBS-produced coverage on Channel 701, as well as a Leaderboard, Scorecard, player bios, and videos On Demand by pressing the Red button on the DirecTV remote control.
Not everyone can get the Masters in 4k. First, you need a 4k TV (no duh, right?). Second, you'll need a Genie HD DVR model HR54 or newer. Third, your service package must be SELECT or higher. And fourth, even if you have all those things you need to authorize your service and get it professionally installed.
Sound easy?