This week, two films nominated for an Oscar for "Best Motion Picture of the Year" get released to Blu-ray Disc. Those films include Mel Gibson's moving World War II film "Hacksaw Ridge," and the emotionally wrenching drama "Manchester by the Sea" from director/writer Kenneth Lonergan.
More Oscar-nominated or Oscar-winning films are releasing to Blu-ray and/or Digital this week:
"Women on the Verge of a Nervous Breakdown" (1988) was nominated for Best Foreign Language Film (Spain), the classic film-noir title "Mildred Pierce" (1945) won an Oscar for Best Actress in a Leading Role (Joan Crawford), and, Disney's animated feature "Moana" (2016) releases to Digital HD. The film has been nominated for two Oscars including Best Animated Feature Film of the Year and Best Achievement in Music Written for Motion Pictures, Original Song.
The 89th Academy Awards will be held on Feb. 26, 2017 from Dolby Theatre in Hollywood, California.
New Blu-ray & Digital HD Releases, Feb. 21, 2017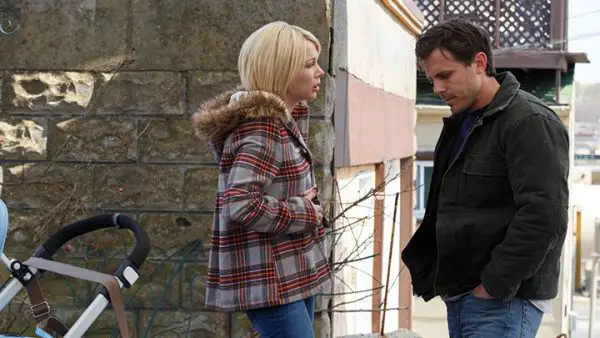 Movies on Blu-ray
Hacksaw Ridge
Manchester By The Sea
Nocturnal Animals
Bad Santa 2: Unrated
Beauty And The Beast (2017)
Mildred Pierce (1945) – Criterion Collection
The Boy Friend (1971 )
Women on the Verge of a Nervous Breakdown (1988) – Criterion Collection
Psychomania (1973)
Deluge (1933)
No Retreat, No Surrender (1986)
Osamu Tezuka's Metropolis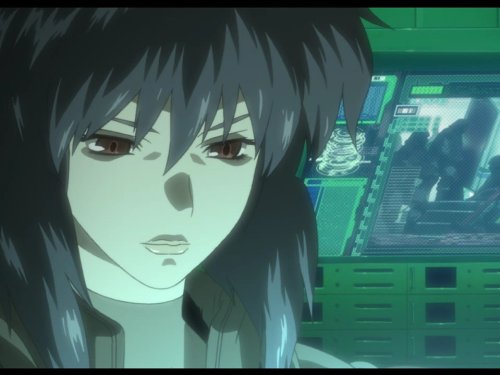 Shows & Series on Blu-ray
Grace And Frankie: Season Two
Ghost in the Shell: Stand Alone Complex Season 1
Doctor Who: The Return of Doctor Mysterio
Noragami Aragoto: Season Two
Gits: Stand Alone Complex S2
Assassination Classroom: Season Two, Part One
The Level, Series 1
Unbreakable Machine-Doll: Complete Series S.A.V.E.
Ultimate Otaku Teacher: Season One, Part Two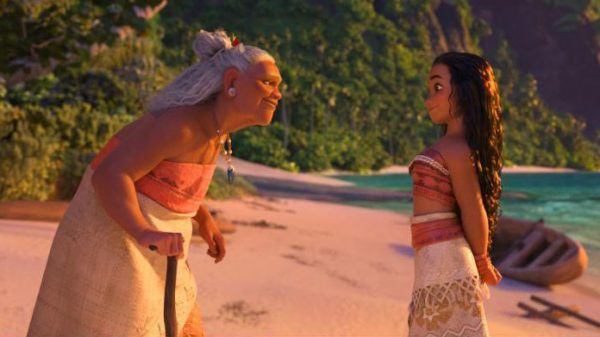 Movies on Digital HD
Moana (2016) (With Bonus Content)
Jackie
Incarnate
Punching Henry
They Call Us Monsters
Killer Assistant
Blood on the Mountain
3 Classic Films by Claude Chabrol – Set