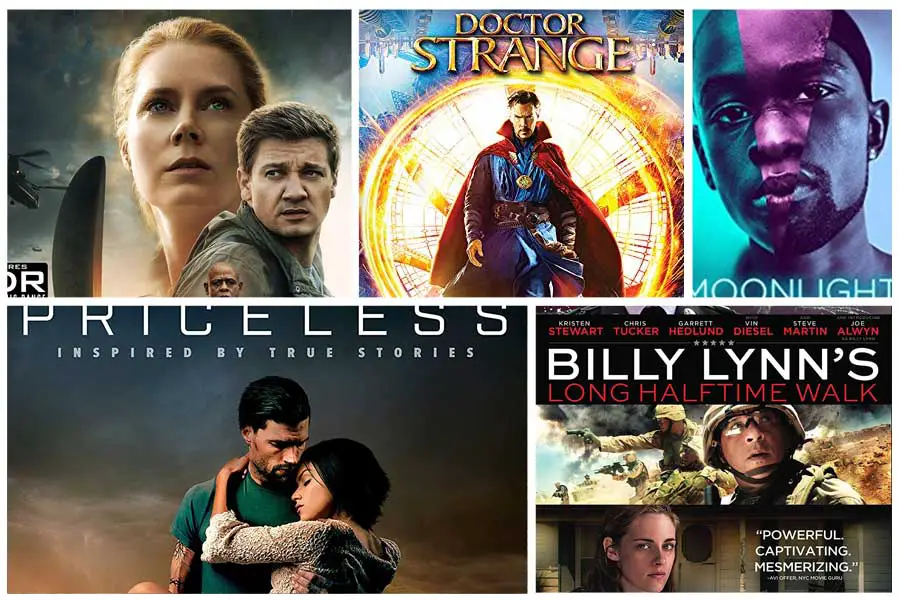 Here's a look at this week's home media releases. On disc, Paramount Pictures Arrival is available on Blu-ray, Ultra HD Blu-ray, and DVD. Previously-released to digital, the Blu-ray editions include several featurettes and a Digital HD copy via UltraViolet. On Ultra HD Blu-ray, the film is presented in 4k with HDR (High Dynamic Range) color improvements. The two-disc Blu-ray editions feature a 7.1 DTS-HD Master Audio English soundtrack. Price: $19.99 (Blu-ray) $24.99 (Ultra HD Blu-ray).
On Digital HD, Marvel's blockbuster Doctor Strange is now available to download or stream. The film, earning $674M worldwide, will be released to Blu-ray, 3D Blu-ray and DVD later this month on Feb. 28th. The digital purchase of Doctor Strange from some services such as iTunes and Vudu includes several bonus featurettes, deleted scenes, and gag reel. iTunes also boasts exclusive Digital HD content. The Digital HD movie can be viewed in either 720p or 1080p depending on service. Price: $19.99
New Blu-ray & Digital Releases, Feb. 14, 2017

On Digital HD
Doctor Strange plus Bonus Features
Moonlight
Bad Santa 2
Mythica: The Necromancer
Humans: Season Two
Comic Book Men: Season 6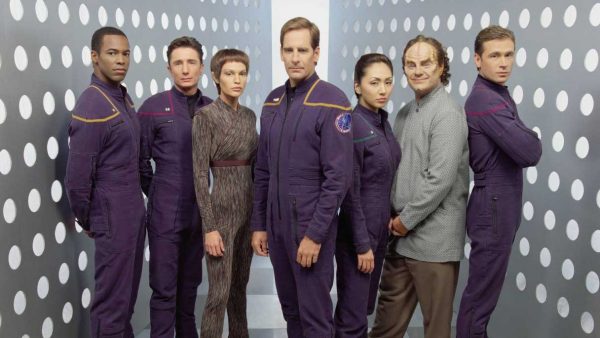 TV Shows on Blu-ray
Mercy Street: Season 2
Star Trek: Enterprise: The Complete Series

Movies On Blu-ray
Arrival (Blu-ray, Ultra HD Blu-ray)
Priceless
The Edge of Seventeen
Billy Lynn's Long Halftime Walk (Blu-ray, Ultra HD Blu-ray)
One Million Years B.C. (1966)
It Came from Outer Space (1953)
The Yakuza (1974) – Warner Archive
The Ghost and Mr. Chicken (1966)
October Sky (1999)
The Tree of Wooden Clogs (1978) – Criterion Collection
23 Paces to Baker Street (1956)
King Cobra
Bleed for This
Quarry
Deep Water
Embrace
Suddenly In The Dark
Stake Land 2
Steamboat Bill Jr./College
City of Dead Men
Pig Pen
Bodyguards: Secret Lives from the Watchtower
Sugar Skull Girls
Love vs. Kentucky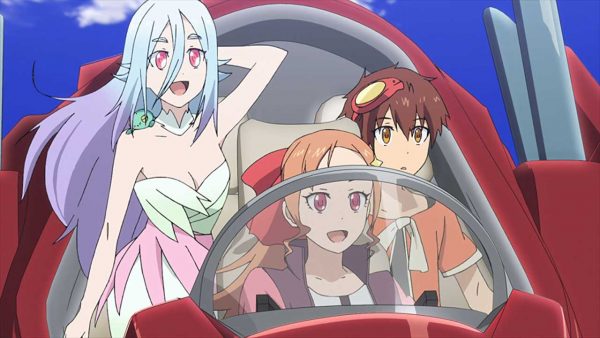 Anime
Comet Lucifer
Busou Shinki
Get more Blu-ray Disc News on our dedicated channel.