TV shows come and go on Netflix all the time, but when it involves international treasure Angela Lansbury (now 91 years young!) and Murder, She Wrote, we find it newsworthy.
Starting tomorrow, January 1, 2017, all 12 seasons and 239 episodes of the classic show will vanish from the streaming service like a bloody knife in Cabot Cove. The last time MSW left Netflix was in October 2013, but it returned just a few months later.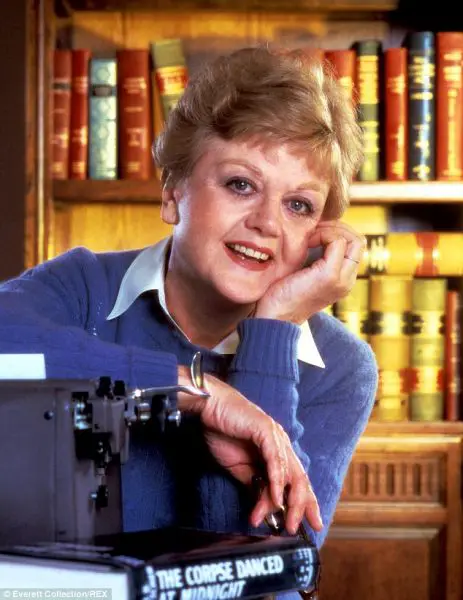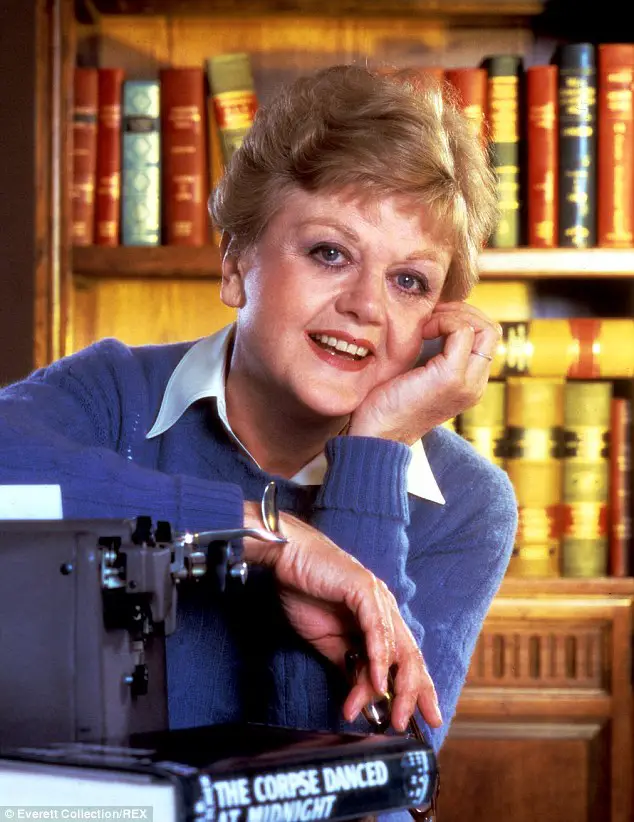 In fact, retro TV lovers – especially those who enjoy a good murder mystery – are in for a rude awakening Sunday when shows like Columbo, The Hardy Boys-Nancy Drew Mysteries, and Kolchak: The Night Stalker leave Netflix as well.
We don't think there were ever any unsolved murders at Bayside High, but you'll now have to turn to VH1 for your Dustin Diamond fix, as Saved By the Bell is also departing.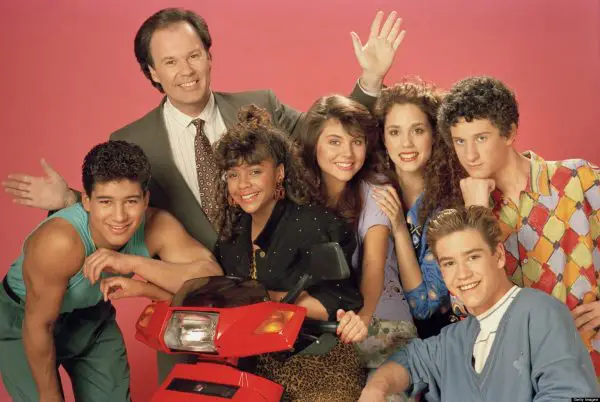 While plenty of websites feature stories promising "everything leaving Netflix next month," it appears those lists are never complete. We've discovered there are many more shows than indicated on the "standard" list (see that below) that won't be available starting January 1. For example, Murder, She Wrote is publicized as leaving, but Kolchak: The Night Stalker is not.
Other "hidden" shows that are leaving include The Incredible Hulk with Bill Bixby, Battlestar Galactica (1978), Galactica (1980), and SeaQuest DSV. It seems many of the departing shows are NBCUniversal properties, leading one to believe a sweeping contract is expiring between the two companies.
Here is the so-called "official" (but again, far from complete) list of what is leaving Netflix on 1/1/17:
• 30 for 30: Winning Time: Reggie Miller vs. The New York Knicks
• 30 for 30: No Crossover: The Trial of Allen Iverson
• 30 for 30: The Day the Series Stopped
• 30 for 30: Jordan Rides the Bus
• 30 for 30: Without Bias
• 30 for 30: Once Brothers
• 30 for 30: Bernie and Ernie
• 30 for 30: Requiem for the Big East
• 30 for 30: The Price of Gold
• Alvin and the Chipmunks Meet Frankenstein
• Alvin and the Chipmunks Meet the Wolfman
• Angry Birds Toons: Season 1
• Bewitched
• Blade 2
• Bring It On
• Bring It On: All or Nothing
• Breakfast at Tiffany's
• Coming to America
• Columbo: Seasons 1 – Season 7
• Crash
• Cupcake Wars Collection: Collection 2
• Chopped Collection: Collection 2
• Dazed and Confused
• Final Destination 3
• Flip or Flop: Season 1
• Fixer Upper: Season 1 – Season 2
• Ghost Town
• Hairspray
• House Hunters Collection: Collection 3
• House Hunters Collection: Collection 3
• House Hunters International Collection: Collection 3
• House Hunters Renovation Collection: Collection 1
• Jake and the Never Land Pirates: Season 1 – Season 3
• Law & Order: Special Victims Unit: The Thirteenth Year
• Little Black Book
• Little Man
• Maid in Manhattan
• Miracle on 34th Street
• Murder, She Wrote: Season 1 – Season 12
• Nanny McPhee
• Property Brothers: Season 4
• Property Brothers: Season 5
• Saved by the Bell: Seasons 1 – Season 6
• South Park: Bigger, Longer and Uncut
• Stardust
• Superstar
• The Italian Job
• The Painted Veil
• Sixteen Candles
• Saving Private Ryan
• The Fast and the Furious: Tokyo Drift
• The Fast and the Furious
• The Uninvited
• The Amityville Horror
• The Wicker Man
• Vanity Fair
• You Live in What?: Season 3
• Zoom: Academy for Superheroes