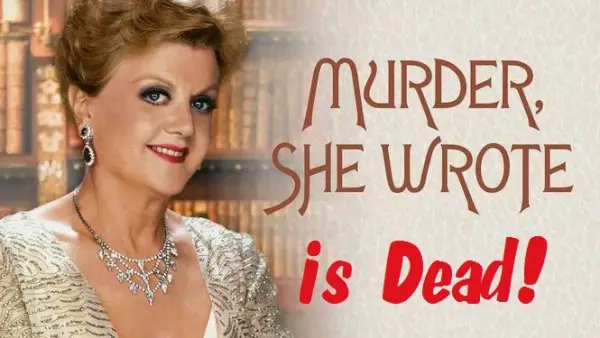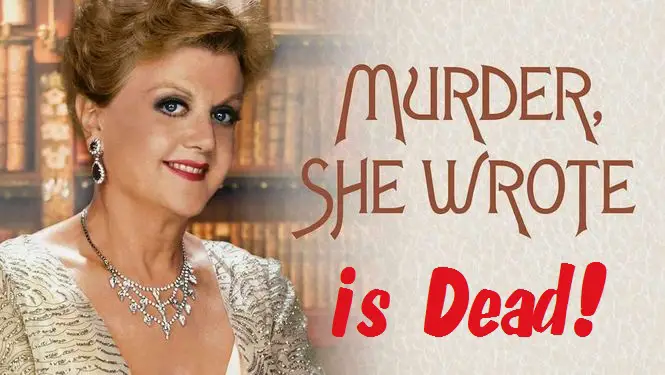 Other than hiding her medication, there aren't too many things you can do to piss off Grandma. Well lo and behold, Netflix found a way: removing Murder, She Wrote from its streaming library. The family-friendly whodunit show disappeared last Wednesday without warning, leaving many viewers frustrated, puzzled, or at the very least, mildly concerned about the state of Cabot Cove without Jessica Fletcher around to solve the town's weekly homicides.
Of course programs disappear all the time from Netflix' streaming, but they usually come with a warning — seen in the 'My List' view — that lets the viewer know their time with their show or movie is ticking down.

And since the loss of a TV series means losing many more hours of content than with one 2-hour movie (MSW logged 12 seasons and more than 12,725 minutes), you can see why some people are upset. While there's been no official word from Netflix on the show's disappearance, some fans report making customer service calls and hearing that yes, it was a licensing issue and it may come back at some point, while others say they were told it was a technical issue and that the show would be back within days.
And if you think Murder, She Wrote is a relic that no one watches anymore, the 'Member Reviews' section on Netflix will force you to think again:
"What happened to streaming. I watch these all the time. I'll just buy the box set and cancel netflix."
"My heart is literally broken. No more streaming Murder She Wrote? My boyfriend and I are at a loss! This was my favorite show to stream on Netflix, and i was only 110 episodes in!! So so sad. Bring it back please!"
"Bring it back! I was in the middle of the series! Surely you're listening to all these complaints."
"I just got off of chat with Elroy at Netflix, He said that the reason Murder,She wrote is no longer on Netflix is because the contract has expired with the studios. Elroy is not sure when or if a renewal is going to be done. I let him know that the only reason why i have a memebership to Netflix is to watch Murder, She wrote. I will give it another month if they don't renew the contract i am terminating my membership with Netflix."
"I don't even know what to do with myself now that "Murder She Wrote" has been taken off of Netflix steaming! It was the perfect show to watch if you wanted to relax and decompress. Please bring it back! I urge you to renew the contract with this series…this show has a lot of loyal fans that would pay to see it back on Netflix!"
So it's a sad time for fans of the show, but at least there's a newly-released DVD boxed set of the entire series to fall back on.