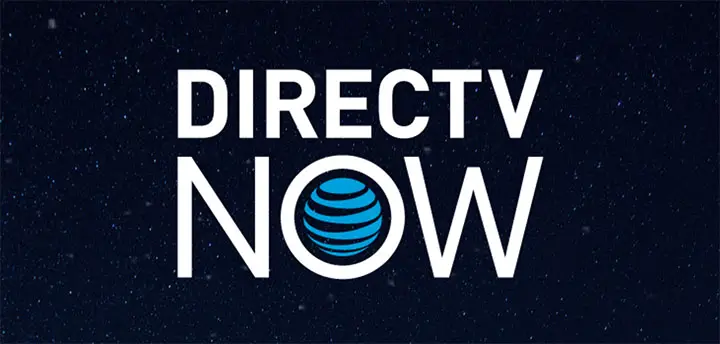 AT&T has officially announced the launch date for DIRECTV NOW, an internet-delivered TV service that starts at $35 per month for over 60 channels. The service will begin on Wednesday, Nov. 30 for anyone with a U.S. internet connection.
Other plans include the "Just Right" package with 80+ channels for $50, the "Go Big" plan with 100+ channels for $60, and the "Gotta Have It" plan streaming over 120 channels for $70 per month.
For TV watchers who don't like to be locked into long-term contracts, DIRECTV NOW works on a monthly payment process. Other traditional requirements such as credit checks, set-top boxes, and satellite dishes are also scrapped with DIRECTV NOW.
In addition, as we reported last weekend, AT&T Mobility customers using the DIRECTV app can stream programming on mobile devices without having it affect their data usage. AT&T calls it "Data Free TV," although unlimited data customers may experience slowing internet in congested areas after 22GB per month is reached.
"We're extending our entertainment portfolio for those who value premium content but also want more TV freedom suited for their lifestyle, whether watching at home or on their mobile devices. This is TV your way," said John Stankey, CEO, AT&T Entertainment Group.
Supported devices upon launch include Amazon Fire TV, Android and Apple mobile devices, and Chrome, Internet Explorer, and Safari browsers. Chromecast on Android is supported, with Chromecast on iOS coming in 2017. Google Cast-enabled LeEco ecotvs and VIZIO SmartCast displays are also supported.
For a limited time, customers who sign up for the "Go Big" with over 100 channels can get it for $35 per month for a limited time, a package that will sell for $60 per month when the offer ends. AT&T says customers who stick with plan will be able to keep it at that special price indefinitely.
In addition, AT&T is also launching Fullscreen with ad-free premium scripted and unscripted original series, TV shows and films for $5.99 per month. And, through the DIRECTV NOW app AT&T includes the FreeVIEW service with on-demand content from AUDIENCE Network.