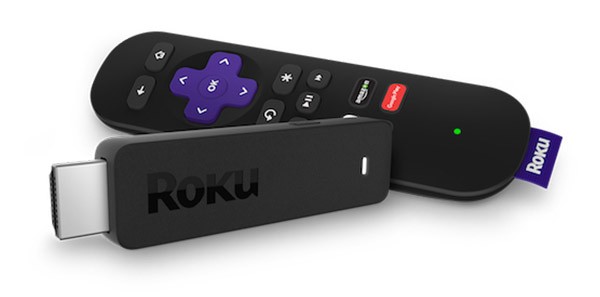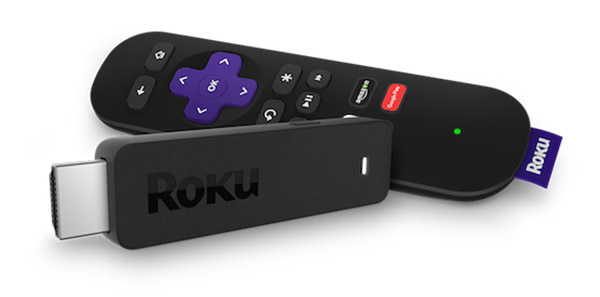 Sling TV has announced a beta launch of cloud DVR service for Roku users. The beta will be limited and by invitation only, and will begin early this December.
The cloud DVR for Sling TV customers will not have a 28-day restriction on recordings, and will offer up to 100 hours of storage at no extra charge to Roku device users in the beta program.
Basic features of the cloud service include pause, rewind, fast-forward, and storage management, as well as conflict-free recording.
Sling promises support for more devices will be added in the coming months.
Anyone interested in participating in the early beta test can request an invitation at sling.com/dvr.
Sling TV is currently offering a free Roku Streaming Stick to customers who sign up for one month of the Best of Live TV service.
Looking to upgrade your Roku device? Read our review of the Roku Ultra with 4k/HDR support.