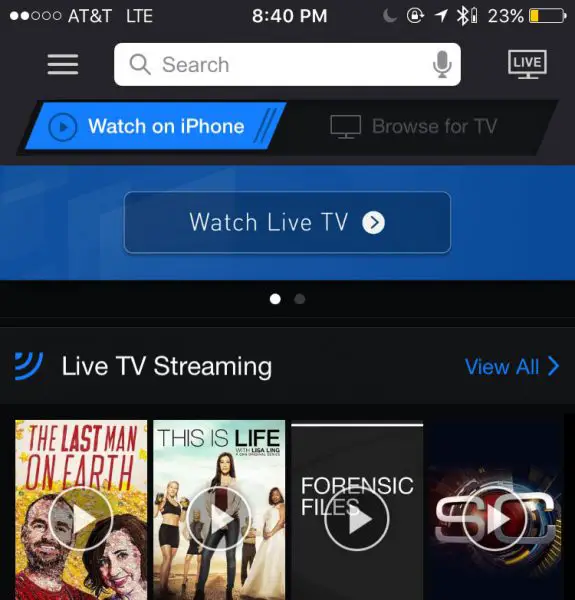 AT&T just launched a new perk for mobile customers with DirecTV service. Subscribers in US states can now stream DirecTV through the mobile app for Android, iOS and Fire HD devices without using data against their monthly allowance.
This doesn't mean DirecTV customers can open up the WatchESPN or HBO app and expect not to use cellular data, as the data-free streaming is only applicable through the DIRECTV app.
And, AT&T may apply some type of network management even to customers with unlimited data plans if they exceed the 22GB monthly threshold. This would be more likely to happen in congested network areas.
Customers who have used the DirecTV app may already know not all programming is available away from home. But, the DIRECV app clearly indicates which programs are available to stream over cellular networks.
The list of compatible devices include:
Apple iPhone, iPad, iPad Mini, iPad Touch using iOS 9 and above.
Android Phones and Android Tablets using OS 4.2 or higher
Kindle Fire HD and Kindle Fire HDX (3rd generation and above)