With the good comes the bad. It may have been a great year to be a gamer, but these were things that threatened to bring 2016 down.
It was a bad year for…
No Man's Sky
It feels like we've been hearing about how great No Man's Sky was going to be since it was unveiled. It's just a shame that so little of that supposed greatness made it into the game itself.
Developer Sean Murray promised No Man' s Sky would offer a universe of seemingly infinite adventures. What we got instead was a playable snapshot of the game's promise. You can explore No Man's Sky for months, but it really only takes a few hours to see everything it has to offer.
Wii U
Lost in the discussion about the Nintendo Switch is the fact that there actually were games released for the Wii U in 2016. Well…technically, anyway.
With the exception of the "good, but not great" Paper Mario: Color Splash, Wii U gamers had nothing to celebrate this year. The latest Star Fox turned out to be a nearly unplayable nightmare, and The Legend of Zelda: Breath of the Wild ended up being delayed until 2017. This is likely the Wii U's last year of production, and it did not go out with a bang.
Evolve and Turtle Rock Studios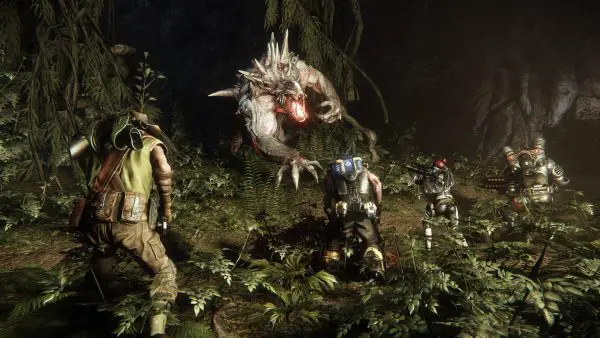 Coming off the all-time great Left 4 Dead series, developer Turtle Rock Studios seemed primed to take over the world with the release of Evolve in 2015. Instead, Evolve was quickly forgotten about shortly after it debuted
Things only got worse in 2016. Turtle Rock tried to turn Evolve into a free game to attract new users, which did seem to happen for a few weeks. Soon thereafter, the game was forgotten about again, and Turtle Rock eventually had the franchise taken away from them by publisher 2K.
Battleborn
While Overwatch and Battleborn are actually quite different, the games were just similar enough to mean that only one title was going to survive being released at around the same time.
The unquestionable winner of that battle was Overwatch. Battleborn probably deserved to find an audience of its own, but it failed to gain any ground. As a result, you can usually find the game for as low as $5 during certain sales.
Gamers on a Budget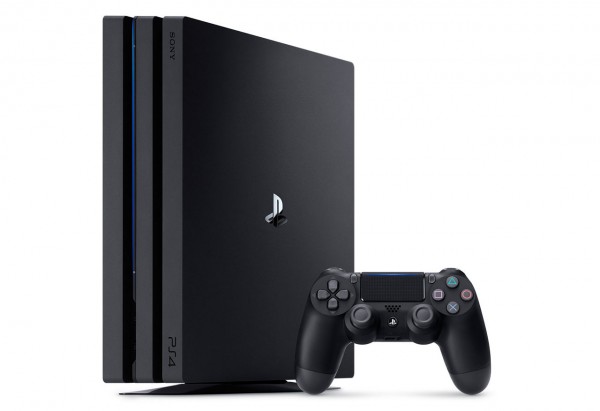 Xbox One S, PS4 Pro, VR, 4K…if you wanted to experience the biggest releases of 2016, you needed some pretty deep pockets.
While the prices on all these new hardware releases will go down, anyone who just needs to own the best in gaming technology needed to dig deep to get their full fix this year. Hopefully, the hardware releases will settle down a bit, and we can all get back to spending money on games.