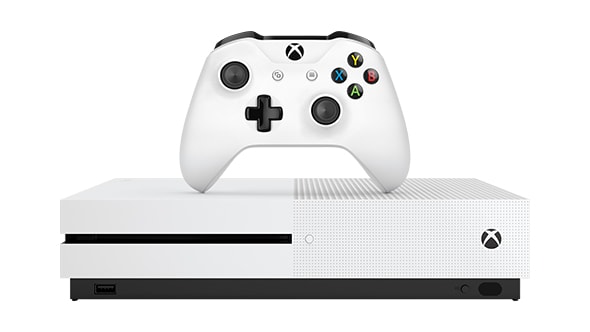 With 2016 winding down and all eyes looking towards the games that will (hopefully) be released in 2017, it's time to take a look at what kind of year it's been for gamers. Today, we begin with the positives.
Yes, while there were a few stories this year that left us all shaking our head, the truth is that 2016 was a pretty good year to be a gamer. If you don't believe us, just consider how this year was a very good year for…
First Person Shooters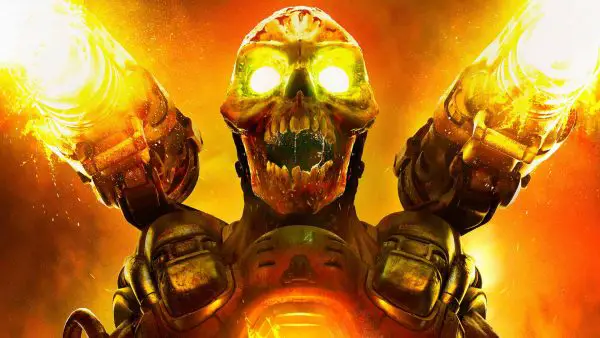 Overwatch, Doom, Battlefield 1, Titanfall 2, Shadow Warrior 2, Superhot…the list goes on, but the point is that 2016 was a pretty great year to be a fan of one of gaming's proudest genres.
While it would be dramatic to say that the first person shooter was dying prior to 2016, many began to speculate that the shooter's heyday was long ago and that the modern era belonged to a new breed of experiences. As it turns out, the genre just needed an influx of classic titles that either provided the kind of single-player experiences the industry desperately needs more of or otherwise reminded us why getting repeatedly beat in multiplayer games isn't so bad when you're having so much fun.
VR Gaming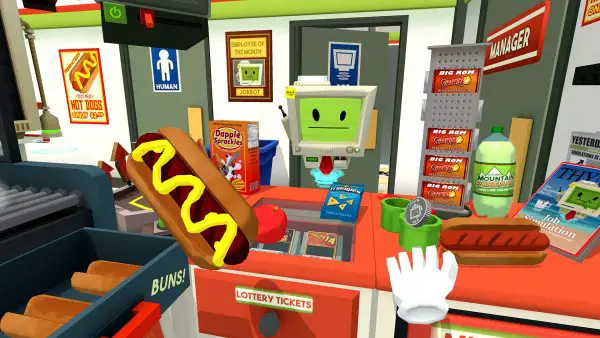 Not everyone is sold on the long-term prospects of VR quite yet, but it's hard to deny that 2016 was a banner year for the concept.
Oh sure, the fact that we actually got retail VR units to play with in 2016 has something to do with 2016 being virtual reality's most successful year to date, but there really were quite a few great VR games released this year. Titles like Rez Infinite, Keep Talking and Nobody Explodes, Job Simulator, and Batman: Arkham VR really did prove that your VR headset is capable of being more than a conversation piece.
Xbox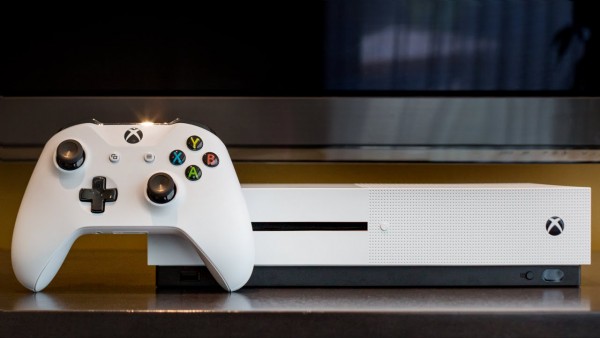 Microsoft lost ground to Sony and the PlayStation 4 right from the star. The Xbox One struggled to really establish an identity early on, and the release of a few disappointing major exclusives only set the system further back.
The turnaround began in 2015 with the release of Halo 5, but Microsoft really struck gold with the release of the Xbox One S earlier this year. That exceptional re-design of the Xbox One combined with games like Forza Horizon 3, Gears of War 4, and the ever-expanding library of backwards compatible Xbox 360 titles finally made the Xbox a system to reckon with.
Sequels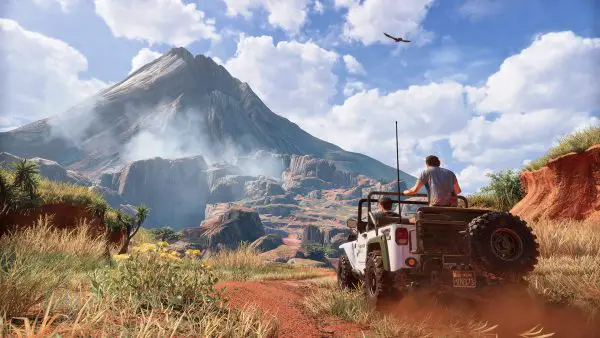 The gaming industry can sometimes rely on sequels a bit too much, but when they're as good as the ones we got in 2016, it's hard to complain about frequent franchise appearances.
From Uncharted 4's fitting conclusion to one of modern gaming's greatest series to Doom's shockingly good return to form, 2016 reminded everyone that sequels are only a bad thing when they don't provide the kind of incomparably good experiences these games did.
Indie Games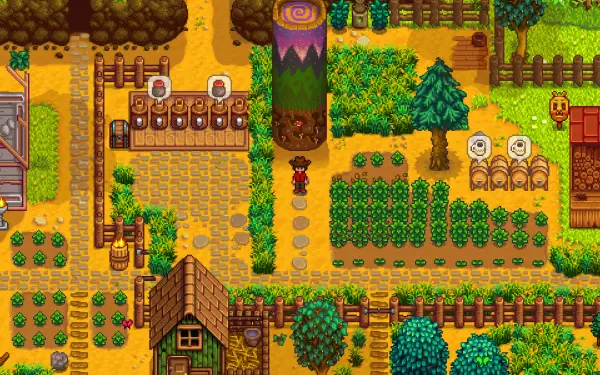 As triple-a gaming looks towards a future that includes VR, 4K, and other technological wonders, it's comforting to know that there's still a dedicated group of little guy developers out there just trying to make the best gameplay possible.
In fact, there's a strong argument to be made that  game of the year honors should go to the farming simulator Stardew Valley, the retro-inspired Owlboy, or the diabolical Darkest Dungeon. Anyone willing to look beyond store shelves for the next great game were rewarded with a bounty of truly special titles.