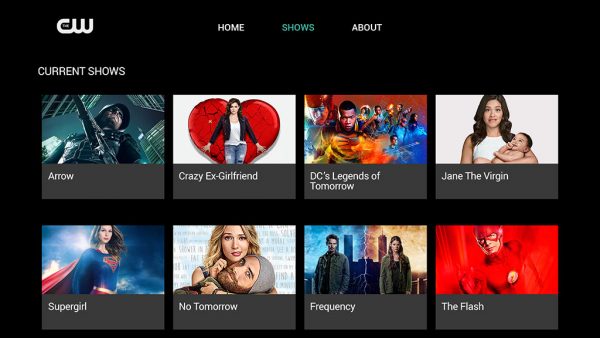 The CW app channel for Fire TV has been updated to version 1.0.2 with a few changes to improve user experience. For one, the new app now includes labels to show when episodes are expiring, that way users won't miss shows they've been waiting to see.
The new version of The CW app also fixes a problem with Close Captioning freezing videos during advertisements. And, the update also fixes other bugs and improves application optimization.
What is the The CW app know for? Perhaps one of its most used features the app lets users watch the last 5 episodes aired of every primetime show on demand from The CW. Popular shows include Arrow, DC's Legends of Tomorrow, Supergirl, The Flash.
The app also features extended videos, previews for upcoming episodes, cast interviews, and behind-the-scenes extras from the network among other extras.
The 9.7MB downloadable app is available in the Amazon app store free-of charge, and, doesn't require a TV service provider or login to use.