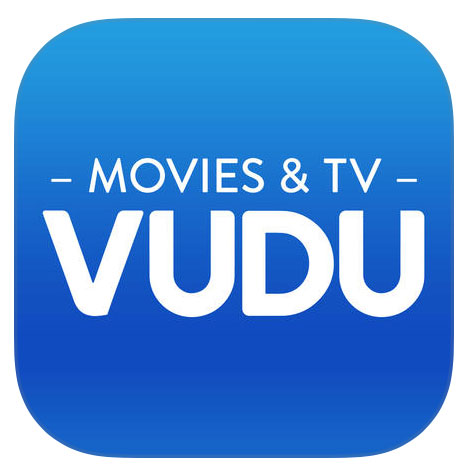 Vudu has done a bit of an overhaul to their app for both Apple iOS and Google Android mobile devices. The new 5.0 version for both platforms has added more features, one of them being the ability to download rentals for viewing later. It's a nice option to have before going on long trip when internet may not be available.
Other features added for both platforms that were weren't able to test out are Vudu's exclusive in-movie experience for select titles through Extras+, and, something called Blu-ray and DVD available in app. We're not sure if this is an extension of their "Own Disc + Digital" option or not.
And, specifically for the iOS app, Vudu has also added HDX and Airplay for select titles.
You still can't purchase content through the apps though, something we hope Vudu will allow in the near future. Considering the trend in mobile purchasing, Vudu has got to be losing out on potential sales.
Vudu, owned by Walmart, also has an option to see special exclusive deals while in store. Users will need to enable location services for this to work.
Just as well, there's a way to get digital movies before Blu-ray and DVD releases by scanning in QR codes via the app. The codes can be found on "Own Digital Now" signs in stores.
Vudu's recent addition of their "Movies On Us" feature is also available through the apps. The service allows viewers to watch movies free of charge with commercial interruptions. Black Swan, Terminator 3, and Safe are just a few of the titles available to stream.