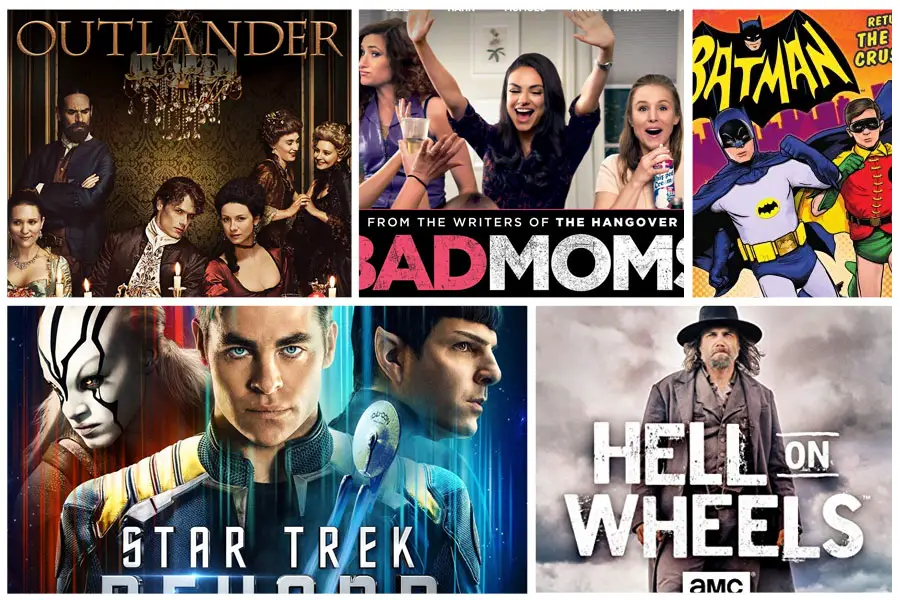 Halloween dropped on a Monday night this year, which means you may be thinking more about bite-size Snickers rather than new Blu-ray releases. But on Tuesday we've got a whole new batch of Blu-ray disc titles, and it wouldn't be right if we didn't give you our top picks for the week.
Star Trek Beyond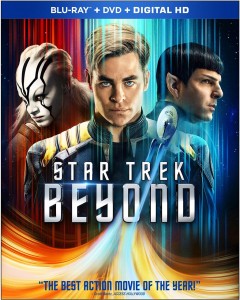 Easily the most popular movie title this week, Star Trek Beyond from Paramount Pictures is now available in several standard Blu-ray combo editions, as well as retailer exclusives from Amazon, Best Buy and Target. Although already released to Digital HD (including 4k w/HDR), Star Trek Beyond on disc brings lots of extras such as deleted scenes, gag reel, several featurettes, and a tribute to Leonard Nimoy and Anton Yelchin. Price: $19.99 (Blu-ray 2-disc Combo)
Outlander Season 2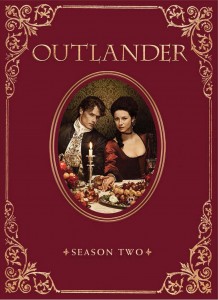 While Star Trek Beyond is expected to top charts in sales this week, the Starz Original series Outlander has been equally anticipated by fans of the series. Sony Pictures Home Entertainment has printed 5-disc Blu-ray and DVD editions of the series, and collaborated with Amazon on a Special Collector's Edition. The release includes all 13 episodes of Season Two, along with a 32-page book, exclusive sneak peek from Diana Gabaldon's new book in the "Outlander" series, and a bonus disc with 20 minutes of exclusive content. Price: $55.99 (5-disc Blu-ray)
Bad Moms
Not exactly one for the kids, Universal Studios' Bad Moms is now available on Blu-ray Disc in a combo edition that includes a DVD and Digital HD redeemable with iTunes or UltraViolet. Directed by Jon Lucas, the comedy about liberated moms stars Mila Kunis, Kristen Bell, Kathryn Hahn, and Jada Pinkett Smith. Extra bonus material includes a gag reel, deleted scenes, and interviews with the cast and their moms. Price: $19.99 (2-disc Blu-ray)
Other New Releases
What other new Blu-ray releases are there this week? Our movie picks include the animated DC Classic Batman: Return of the Caped Crusaders, Nine Lives starring Kevin Spacey, Jennifer Garner, and Christopher Walken, Universal's World War II period thriller Anthropoid, and Gus Van Sant's The Sea Of Trees starring Matthew McConaughey and Naomi Watts.
Other new television series now on Blu-ray this week include The Walking Dead: Season 6 Limited Edition, Hell on Wheels Season 5 Volume 2 – The Final Episodes, My Little Pony: Equestria Girls: Legend Of Everfree, and Ergo Proxy: The Complete Series.