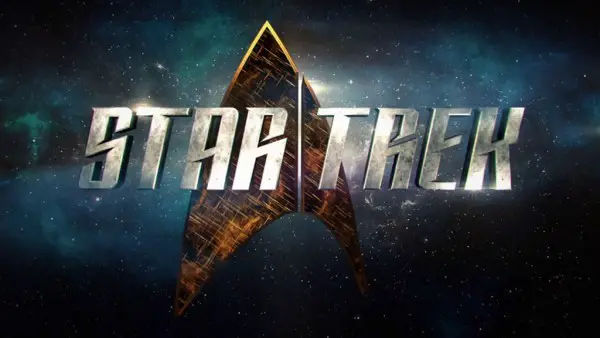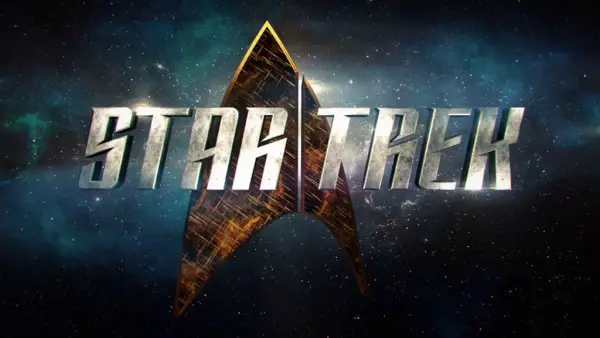 Netflix released a bit of a whopper today with the announcement the new Star Trek series will be available in 188 countries around the world except for the U.S. Even our neighbors to the north will get the new series (through Bell Media), with weekly episodes streaming within 24 hours after premiering on CBS's over-the-top service CBS All Access.
However, you won't have to be a CBS All Access subscriber, or Netflix subscriber outside the U.S. to view the premiere episode, as CBS plans to broadcast the debut of the new series on broadcast television.
The new Star Trek series starts production this September in Toronto, Canada to meet its January, 2017 premiere. The series marks the first exclusive series created for CBS All Access, the internet-delivered service that costs $5.99 per month.
With the news Netflix also announced all 727 existing episodes of Star Trek television franchise will be available around the world by the end of 2016. This includes "Star Trek: The Original Series," Star Trek: The New Generation," "Star Trek: Deep Space Nine," "Star Trek: Voyager," and "Star Trek: Enterprise."
Netflix first starting streaming Star Trek episodes back in 2011 and for the first time TNG was offered in digital format.