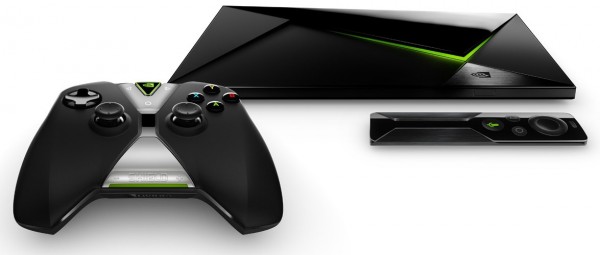 The latest upgrade to the Nvidia Shield Android TV will add support for Vudu, a service long-awaited on the media player that adds more access to Ultra HD content. And, with the Version 3.2 update Shield TV will be able to play Dolby Atmos audio — the immersive sound format found in many titles on Vudu and Netflix.
The upgrade has also added support for High Dynamic Range (HDR) content. As of Version 3.2 HDR will only be delivered via Netflix, but we're hoping Nvidia's partnership with Vudu will bring HDR to the platform in the near future. Netflix and Vudu both support HDR via Dolby Vision, but TVs vary between Dolby Vision and HDR 10 (a select few support both formats).
For more on 4k video playback, read a full review of Ultra HD on Shield Android TV.
Version 3.2 has also expanded support for PLEX, with the added ability to use the Shield TV as a media server in addition to PLEX client. The server functionality will perform much better on the 500GB Shield Pro, but can be used on the lighter, 16GB model especially if expanded via SD card or external USB storage device.
Nvidia says GameStream HDR will also be coming with an update later this summer. And, in-app voice search for the Netflix app.
This will be the tenth upgrade for the Shield Android TV since launching the player just over a year ago. The last upgrade was issued on April 18 and featured game enhancements and improved Marshmallow functionality.