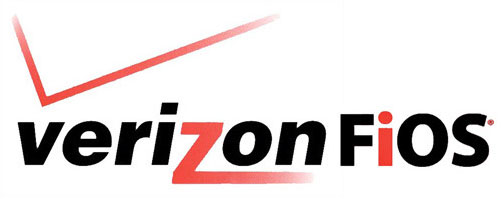 Today, Verizon is launching two new Custom TV plans that give customers more flexibility in choosing the channels they want to subscribe to. With over 100 channels in either the "Custom TV – Essentials" or "Custom TV – Sports & More" plans, customers get a lot more than the previous, slim 35-channel Custom TV lineup.
On top of the base plans, Verizon also offers add-on packs that cost an additional $6 each per month. The add-ons include the Movie Lovers Pack, Kids Teens & Family Pack, and the Global Sports Pack.
With Custom TV, subscribers also get the Fios TV Local package that includes locally broadcast channels and programming.
Verizon's Custom TV product launched last year, but the company says they incorporated customer feedback to provide simpler choices with more variety of channels to pick from with the new plans.
Verizon also offers Custom TV triple play packages with Fios Digital Voice and Fios Internet (up to 100 Mbps upload/download) starting at $69.99 per month online.
Here's a breakdown of the two new plans:
Custom TV – Essentials: TV's most popular content in the Lifestyle, Entertainment, Pop Culture, Kids, and News categories including Discovery Channel, Lifetime, History, Bravo, Fox News and many other channels.
Custom TV – Sports & More:  The most popular national sports networks such as NBCSN, Fox Sports 1 and ESPN, all the regional sports networks in a customer's market, and some of the most popular non-sports channels on TV from a variety of genres, including Cartoon Network, CNBC, and TNT.
Source: Verizon