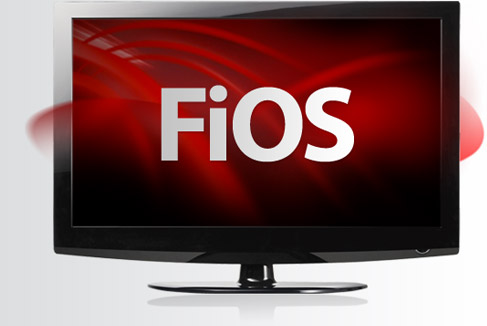 Verizon will launch a new set of services this Sunday, April 19th, allowing customers to be more selective in which TV channels they subscribe to. Launching for both new and existing customers, Custom TV will start at $54.99 for a base of 35 channels with two "Channel Packs." Then, customers can add on packs of categorized channels for an additional $10 per month each.
The base Verizon plan with TV and Internet will cost $64.99 for 25 Mbps Up/Down. And, a base triple plan with TV, Internet and Phone will cost $74.99 per month.
The base package will include channels such as AMC, CNN, Food Network, and HGTV. A possible sports add-on package will include ESPN (without ESPN2), FOX Sports, and NBCSN.
The new Verizon TV plan options are a lot like Sling TV's internet-delivered service launched earlier this year. The service starts at $20 per month for about 20 channels, and, additional channels can be added in bundles that cost $5 each, or $15 for HBO.
Verizon's Custom TV service will most likely require long-term agreements from customers, so Dish's Sling TV service will still be more appealing to cord-cutters who can deal with more limited options in channel selections.
But while Verizon's Custom TV plan seems like a great idea for customers and company alike, Re/code writes that Disney spoke out about the plan saying it violates current agreements by splitting up ESPN and ESPN2. It will interesting to see if Verizon makes any adjustments to its channel packages before officially launching.
[Update: ESPN says Verizon plan violates agreement. "Among other issues, our contracts clearly provide that neither ESPN nor ESPN2 may be distributed in a separate sports package," said ESPN, a unit of Walt Disney. – CNN Money ]