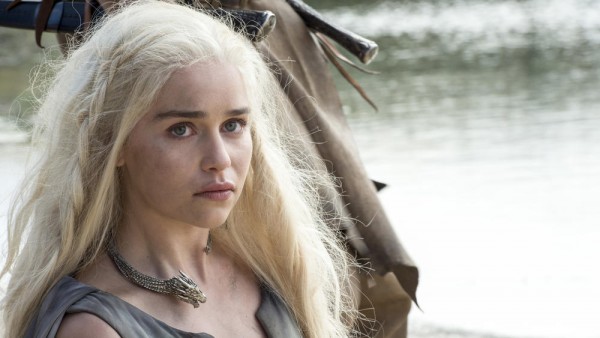 HBO has released the first photos for the upcoming season of Game of Thrones. The sixth season, premiering April 24 on HBO, will undoubtedly reveal the true fate of Jon Snow, the character HBO has teased GOT fans with since the first poster for Season 6 was revealed.
The photos are also a good indication of many other George R. R. Martin characters who we'll probably see in Season 6 including Sansa and Arya Stark, Yara and Theon Greyjoy, Cersei, Tyrion and Jaime Lannister, and everyone's favorite dragon princess Daenerys Targaryen.
But what of the heir to Winterfell? Indeed there is also a photo of an older Bran Stark, the brother of Sansa and Arya Stark who was mostly left out of the plots in Season 5 but will hopefully return in Season 6.
A couple months ago HBO released the first teaser trailer for Game of Thrones Season 6, a 30-second video that recalls the death of many of the shows primary characters.