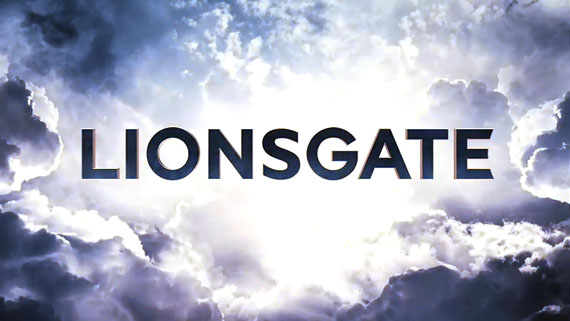 Lionsgate will release several titles to 4k Ultra HD Blu-ray on March 1st, 2016, the company announced. Among the first 4k titles will be the late 2015 film Sicario, which was just released to conventional Blu-ray and DVD on January 5th of this year. [Read: Lionsgate Ultra HD Blu-ray Packaging Revealed]
Other announced titles on Ultra HD Blu-ray include The Last Witch Hunter (2015) starring Vin Diesel, the epic sci-fi adventure Ender's Game (2013), and Sylvester Stallone's The Expendables 3 (2014).
The titles aren't available to pre-order yet as are some Ultra HD Blu-ray movies from 20th Century Fox and Sony Pictures. But we learned from Variety that The Last Witch Hunter and Sicario will each have a suggested retail price of $42.99, while the Ender's Game and The Expendables 3 will have a suggested retail price of $22.99.
Expect some price adjustments. Since most UHD BD titles currently available to pre-order are selling for $29.99 (MSRP $39.99), expect the newer 2015 Lionsgate titles to come closer to $30 rather than the SRP of $42.99.
Ultra HD Blu-ray players aren't available yet either, but Samsung's UBD-K8500 is available to pre-order, and both Panasonic and Philips have announced 4k disc players.
Get more news about Ultra HD Blu-ray on our dedicated channel.
Source: Lionsgate via Variety