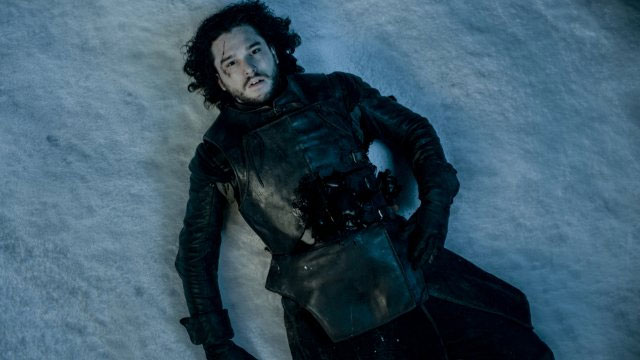 HBO has finally revealed the premiere date for Season 6 of Game of Thrones will be Sunday, April 24th at 9 p.m. ET/PT. The ten episode season will run until the end of June, 2016 through HBO's cable and satellite TV partners, as well as the network's over-the-top HBO Now streaming service.
HBO also announced Season 3 of Silicon Valley and Season 5 of Veep will follow the Game of Thrones season premiere on April 24th.
HBO has been teasing GOT fans with a recent teaser trailer and poster that depict Jon Snow — the character that seems to be at the center of the complex Game of Thrones plot.
On the movie database website IMDB, Kit Harington (Jon Snow) is not listed as part of the 2016 cast, which may or may not be strategic considering Emilia Clarke (Daenerys Targaryen), Lena Headey (Cersei Lannister), Peter Dinklage (Tyrion Lannister) and other returning members are shown to be returning.