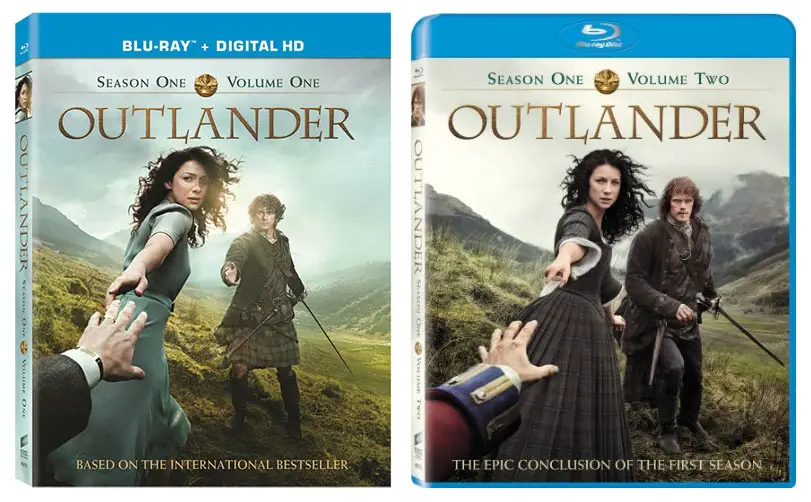 Right now, Outlander: Season One Volumes 1 and 2 are priced $21.99 and $20.99 each, respectively. The two disc Blu-ray editions from Sony Pictures Home Entertainment both carry an MSRP of $45.99, making it a savings of over 50% for each volume.
As well as eight TV episodes of Outlander in each edition, the Blu-rays include special features and Blu-ray exclusives such as 21 deleted scenes (Vol. 1), featurettes, casting, and other bonus material. And, the editions also include Digital HD copies from UltraViolet. 
Head over to Amazon to grab Outlander: Season One – Volume One on Blu-ray for $21.99, or, Outlander: Season One – Volume Two for just $20.99. Both volumes are also available in Collector's Editions for a bit more.