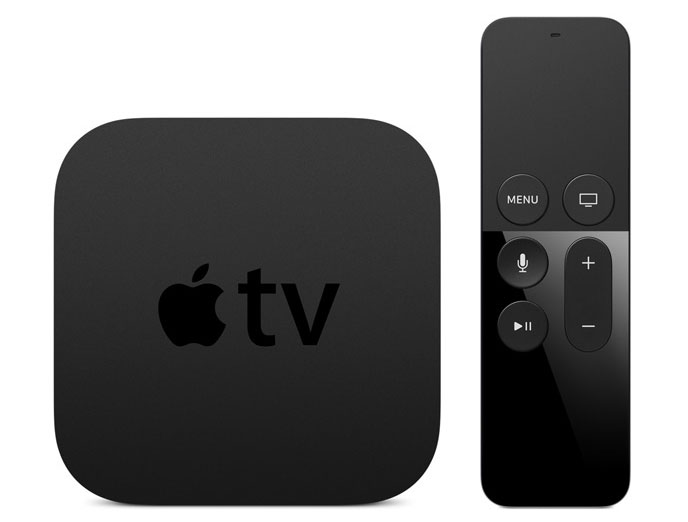 Apple's CEO Tim Cook announced early today at the Wall Street Journal Digital Live conference that the new Apple TV will be available to order starting Monday, October 26th, and will begin shipping later that week.
No pre-orders of the fourth-generation player are currently offered, as the Apple TV product page on Apple.com still says "Coming Soon."
Although Apple's September announcement of the new Apple TV came with some disappointment (the lack of 4k support and price among some of the hot topics), Cook called the next-generation platform "The foundation of the future of TV." He had harsh words for the television industry, saying it's "terrible and broken."
Cook also revealed the company now has 6.5 million paying Apple Music customers, and 15 million total subscribers since launching last summer.
When asked about Apple Watch sales, however, Cook responded "We are not announcing the numbers. This is competitive information."
Get more Apple News on our dedicated channel.