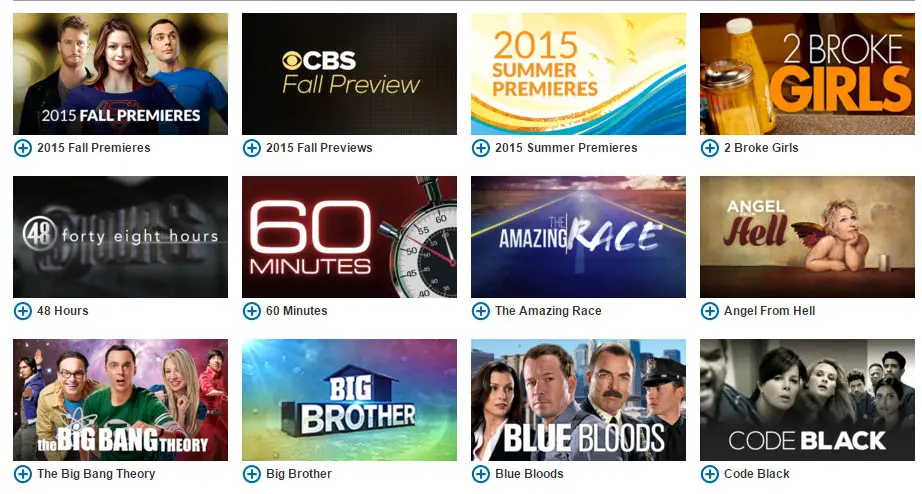 Early today Tim Cook revealed when Apple will start taking orders on the new Apple TV player, and with the announcement came the launch of three new app channels on the platform that are already available to download to current Apple TV players.
CBS All Access, the network's internet-based streaming service, has been added to the Apple TV lineup, offering subscribers on-demand access to full shows, live streaming, and new TV shows the day after airing on broadcast television. The $5.99 per month service offers over 6,500 past episodes, but live TV may be restricted in some areas.
The NBC app channel (recently launched on Roku), streams full episodes and complete seasons of shows such as "The Voice," "Blindspot" and "The Tonight Show with Jimmy Fallon" via internet, with the latest episodes available the day after airing. Anyone can view shows on the app without logging in, although NBC apparently offers more content to authenticated users. Most content is ad-supported.
M2M (Made to Measure), is a new fashion channel that features an original M2M documentary series about the fashion industry, designers, trends, as well as streams classic fashion films and documentaries. The channel is an Apple TV exclusive.
The addition of CBS and NBC completes the availability of the "big four" networks on the Apple TV platform, joining previously-launched ABC and FOX app channels.
For your reference, here's a full list of channels available on Apple TV.