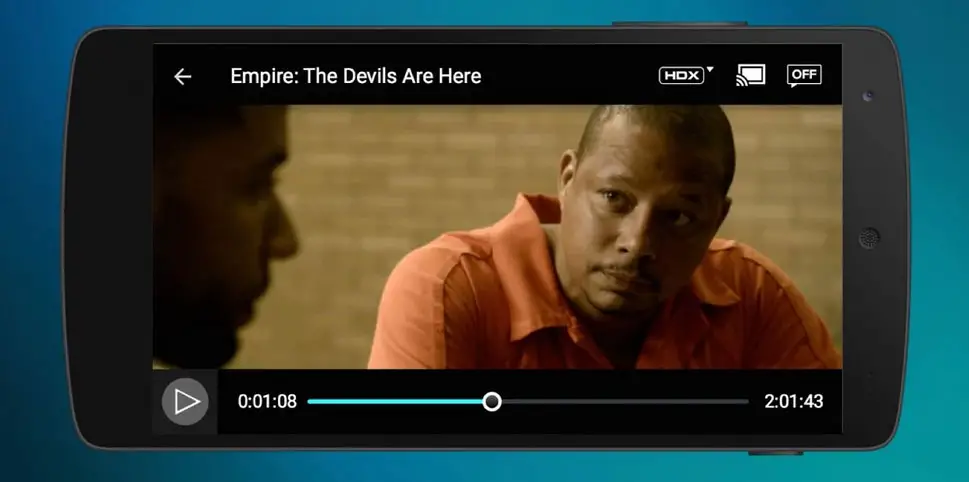 Vudu has overhauled its app for Android smartphones and tablets, adding to the features support for HD/HDX viewing — although you'll need to be running Android 5.0 "Lollipop" to enjoy it. (Vudu's HD video resolution is 720p, while HDX is provided in 1080p.) Other improvements to the app include auto-magic search suggestions, a new navigation, and overall faster performance.
Unfortunately, those who have already downloaded movies from Vudu will need to re-download because the platform is using a new video format. But isn't it time to clear some storage space anyway?
The new app update from Vudu also improves Chromecast casting, with new menus and interface improvements (for this update Android Jelly Bean or higher is required).
Version 4.1.51 of the Vudu app was quickly released after issues with holding Android tablets in portrait mode were discovered, as well as some Chromecast troubles with version 4.1.50 – both versions released on October 8.
Vudu supports several movie database platforms, including UltraViolet, Disney Movies Anywhere, and Google Chromecast. Apps are available for Smart TVs, Mac/PCs, Xbox One, Xbox 360, PlayStation 4, PlayStation 3, Roku, Chromecast, and Blu-ray players.
Get more Vudu news on our dedicated channel.