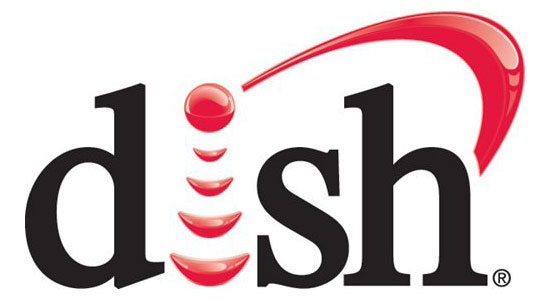 Over this past weekend 48 local TV stations in 38 local markets were blacked-out on Dish Network because a distribution agreement could not be reached with Tegna. The black-out affected areas in 33 states and the District of Columbia, and included local ABC, NBC, CBS, FOX affiliates among other stations.
"With DISH willing to grant an extension and a retroactive true up on rates, TEGNA had nothing to lose and consumers had everything to gain by leaving the channels up," said Warren Schlichting, DISH senior vice president of programming.
Because of existing re-transmission rules, TV providers are not allowed to substitute an out-of-market station while contract negotiations are happening, so customers are left with a blacked-out channel.
Schlichting added, "TEGNA chose to turn its back on its public interest obligations and use innocent consumers as bargaining chips."
Dish has called for reform from the FCC and Congress regarding channel blackouts.
"TEGNA's decision to cut ties with DISH customers is a prime example of why Washington needs to stand up for consumers and end local channel blackouts," said R. Stanton Dodge, DISH executive vice president and general counsel.
According to Dish Network, "Each year, the cost to carry local broadcast stations rises far beyond the rate of inflation."
The black-out apparently began on Saturday, October 10th and was resolved October 11th, 2015. Here is a list of the stations affected.
Terms of the new agreement between TEGRA and Dish Network were not disclosed.
[Updated: Originally we wrote the black-out began on October 9th.]