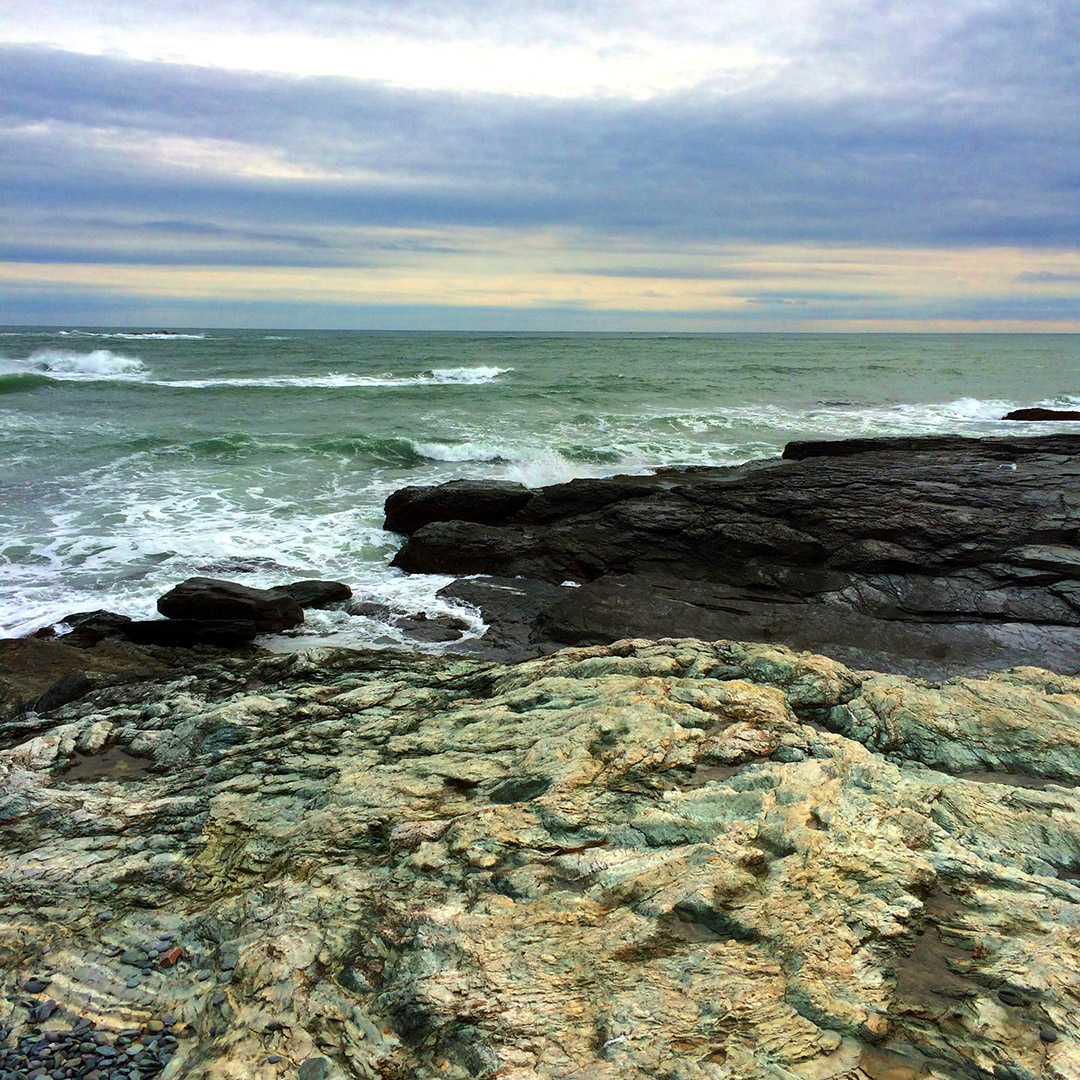 Instagram has increased the default image size of its infamous square format to 1080 x 1080 pixels. The new resolution is a huge improvement over the long-held 640 x 640 pixel size, that many critics called archaic for a time when smartphone display resolutions are much higher.
This means Instagram images will contain a lot more detail when viewed on phones like the Samsung Galaxy S4 with 1920 x 1080 pixels, and Galaxy S6 and S6 Edge, both with 1440 x 2560 pixels.
The new 1080px image size will also look much better on iPhone 6 and iPhone 6 Plus phones, with resolutions of 750 x 1334 and 1080p x 1920 (downsampled), respectively. iPhone 6 Plus actually has a much higher resolution of 1242 x 2208 pixels, but the physical resolution is downsampled to 1080 pixels.
What's interesting to note though is Instagram is actually storing images at much higher resolution (if the original image is over the default 1080 pixels). For example, if the original image is 1080px it will only store at that resolution. If the original image size is 2448 x 3264 pixels it will store in the square format of 2448 x 2448 pixels.
The image resolution hasn't changed within browsers, however. Instagram has said they are concentrating on iOS and Android devices for the time being. And, if you try emailing yourself the link to the photo from within Instagram, the image size will still be 640 pixels.
To get the full image size Instagram is storing you need to go to your photo album outside the Instagram app and email from there in full resolution. Or, you can dig-in to the source code from the webpage to find the original image URL.
Instagram starting rolling out the changes last week to Android and iOS devices, but interestingly enough the image size increase was not mentioned in their app update issued on July 6th for iOS, and July 2nd for Android.
The app clearly does not need an update to support the 1080 pixel image, as our tests were done without the update downloaded.