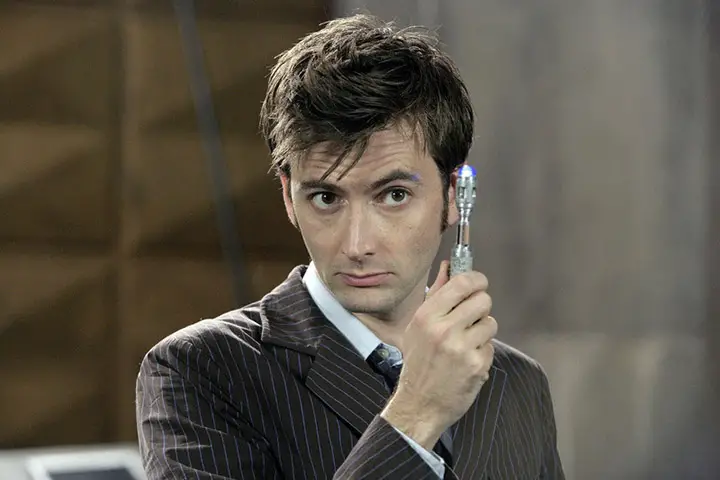 Disney XD has picked up seasons two, three and four of the BBC series Dr. Who, the company announced today. The Dr. Who episodes star David Tennant, the 10th actor to play Dr. Who in the long-running TV series.
The airing will begin on May 9 with the first episode Tennant appeared in. Then, eight episodes will air from June 13 through June 20. The series will also be available on Disney's WATCH Disney XD app for Android and iOS devices starting on June 14.
"This iconic series features the high-quality, high-stakes action and adventure storytelling that our viewers love," said Marc Buhaj, Senior Vice President, Programming and General Manager Disney XD.
Disney XD recently acquired the LEGO Star Wars: Droid Tales TV series, consisting of five 22-minute episodes that re-tell the Star Wars saga through the perspective of C-3P0 and R2-D2.
Disney XD is available in HD on AT&T U-verse (Ch. 1304), DirecTV (Ch. 292), Time Warner Cable (Ch. 265), Verizon FiOS TV (Ch. 781), and many other providers. Check your TV service provider guide.
Source: Multichannel News