Whether you're still buying discs or building a digital movie collection, there are quite a few must-have releases in home media this week. Every week we highlight a few of our staff picks, and provide an extended list of new Blu-ray Disc releases below.
---
Interstellar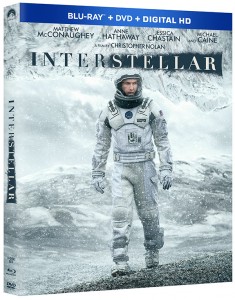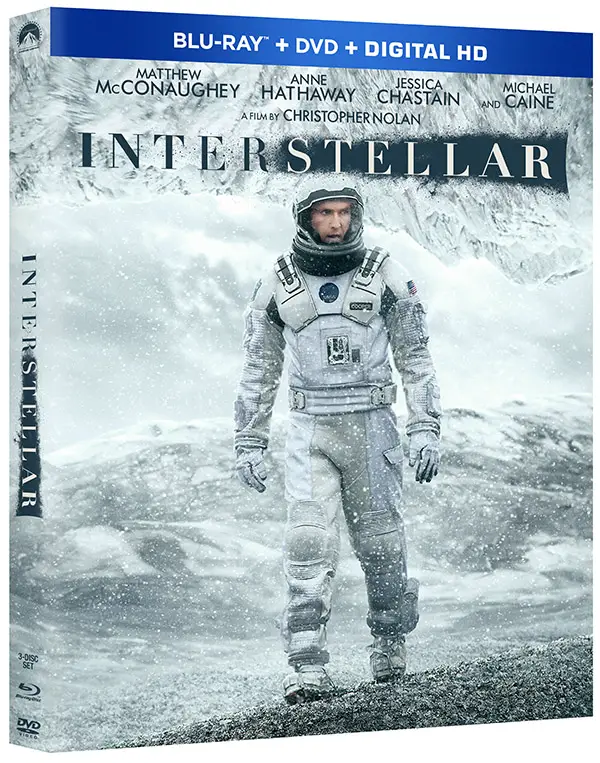 What's probably the most anticipated home media release this week is Interstellar starring Matthew McConaughey and Anne Hathaway. Although the film was previously released to Digital HD format, there are several disc editions that have fans of the film excited, including limited quantities of the Blu-ray combo edition that include an IMAX film cell. A second disc with the Blu-ray combo is loaded with over three hours of bonus content. And, a third disc contains the film in standard-definition on DVD.
---
The Imitation Game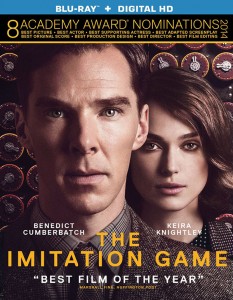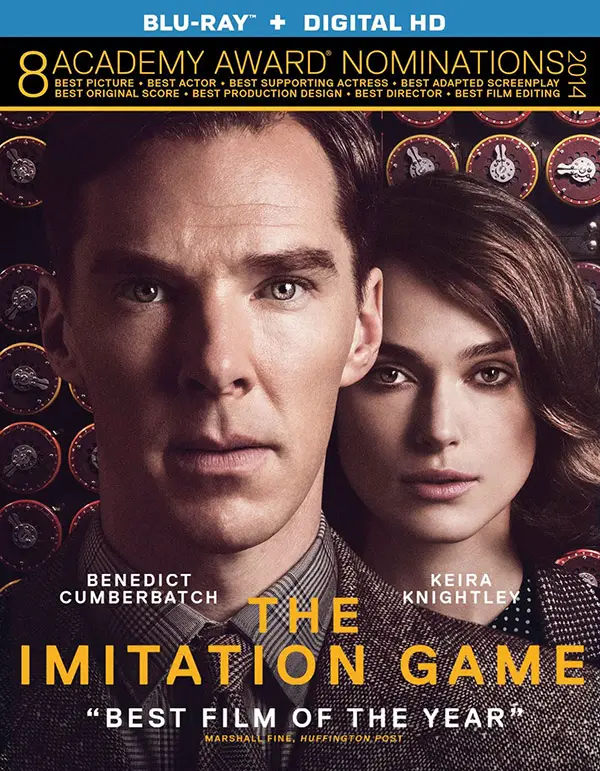 Oscar-winning film The Imitation Game is now available on Blu-ray Disc in a combo edition that includes a Digital Copy with UltraViolet. Bonus features include feature commentaries, deleted scenes, Q&A highlights, and "The Making of The Imitation Game." The film was directed by Morten Tyldum and stars Benedict Cumberbatch and Keira Knightley. The Huffington Post calls The Imitation Game the "Best Film of the Year."
---
Gravity: Diamond Luxe Edition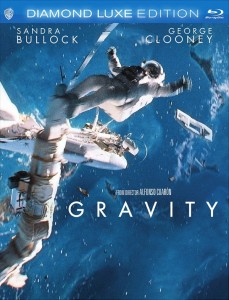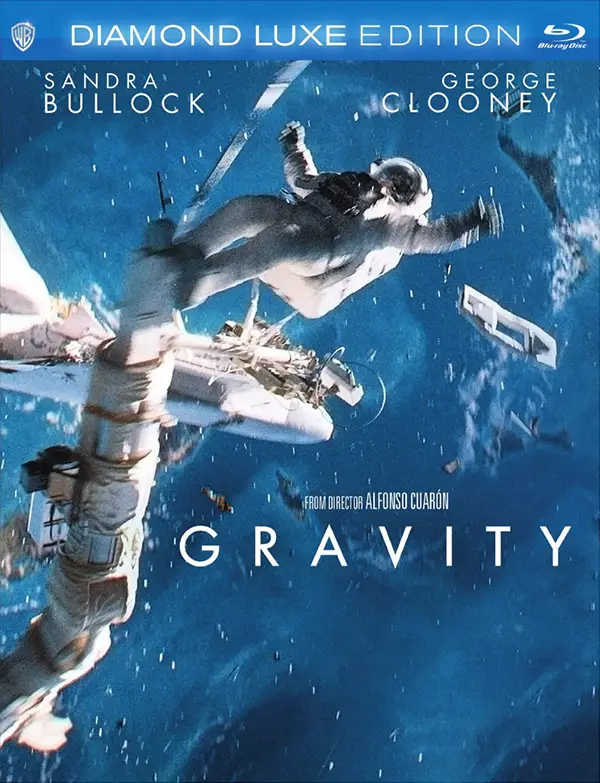 Warner Bros. has also released a new two-disc Gravity: Diamond Luxe Editionwith digital copy, bonus material and collectible packaging. Special features in the 'Luxe Edition' include "Looking to the Stars: The Evolution of Space Films," "Sandra's Birthday Wish," "Gravity: The Human Experience," and "Gravity: Silent Space." Video is formatted in MPEG-4 AVC at 1080p and 2.40:1 widescreen aspect ratio. Audio in the new edition is provided in English Dolby Atmos 7.1.4 and Dolby TrueHD 7.1.
---
Wild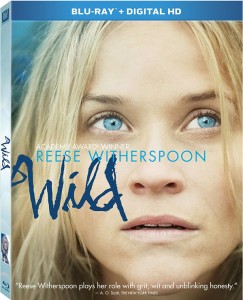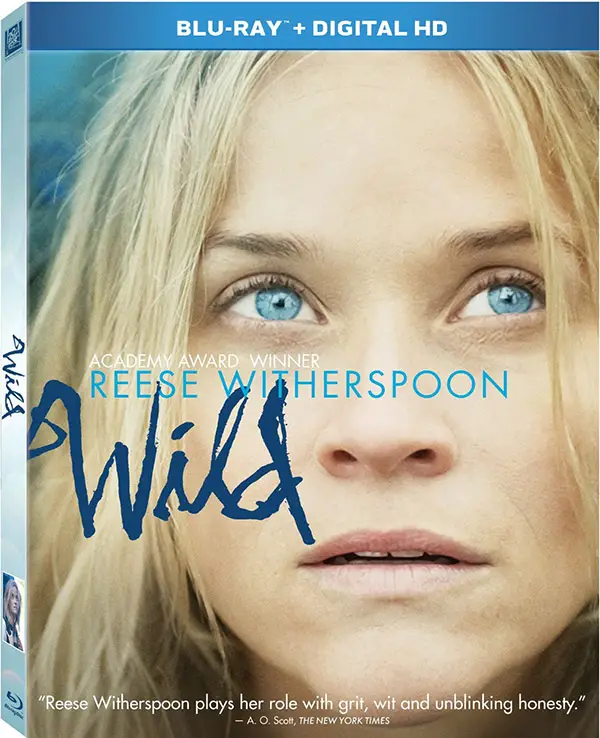 Director Jean-Marc Vallée's film Wild starring Reese Witherspoon and Laura Dern is now available on Blu-ray Disc and DVD. The film was nominated for two Oscars including Best Actress and Best Supporting Actress. The Blu-ray combo edition from 20th Century Fox includes a Digital HD copy that can be redeemed through either iTunes or UltraViolet. Special features, audio commentary and deleted scenes are also included in the combo edition from 20th Century Fox.
---
Hoop Dreams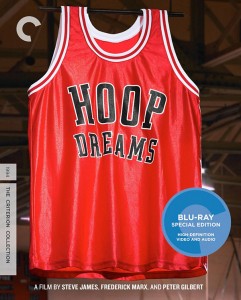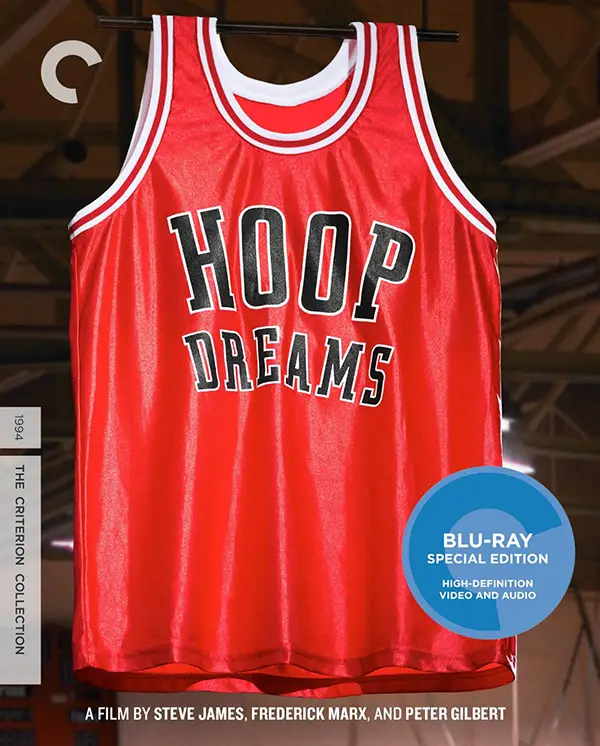 And, Criterion Collection has digitally remastered the 1994 film Hoop Dreams about two Chicago kids and their dreams to make it in the NBA. Roger Ebert called Hoop Dreams, "One of the best films about American life that I have ever seen." The video format of this film is slightly different than the norm, with 1080i (HD) resolution at 1.34:1 aspect ratio, and soundtrack formatted in DTS-HD Master Audio 4.0.
---
New on Blu-ray Disc, DVD, & Digital HD, March 31, 2015
Interstellar [Blu-ray, DVD, Digital HD w/UltraViolet]
The Imitation Game [Blu-ray, Digital HD w/UltraViolet]
Wild [Blu-ray, Digital HD w/iTunes, UltraViolet]
The Rewrite
VEEP: The Complete Third Season [Blu-ray, Digital HD w/iTunes, UltraViolet]
Outcast 
Wild Card [Blu-ray, Digital HD w/UltraViolet]
Silicon Valley: Season 1 [Blu-ray, Digital HD w/iTunes, UltraViolet]
Miss Marple: Volume Two
Gravity: Special Edition [Blu-ray, Digital HD w/UltraViolet]
Island of Lemurs: Madagascar [Blu-ray 3D, Blu-ray, Digital HD w/iTunes, UltraViolet]
Iron Man 3-Movie Collection [Blu-ray]
Kiss Me Once: Live at the Sse Hydro – Kylie Minogue [2 CDs + Blu-ray]
Live in Dublin – Daryl Hall and John Oates
Cries and Whispers – Criterion Collection (1972)
Day Of Anger [Blu-Ray, DVD] (1967)
Hoop Dreams – Criterion Collection (1994)
Without a Clue (1988)
Alice's Restaurant (1969)
David and Lisa (1962)
Allan Quatermain & The Lost City of Gold (1986)
Strange Affair of Uncle Harry (1945)
What Did You Do in the War Daddy (1966)
Beat Generation (1959)