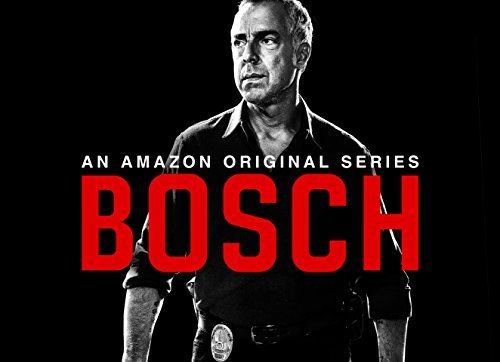 Amazon's original drama series Bosch has been renewed for a second season, just a month after premiering on the Prime Instant Video platform. Amazon calls Bosch the "top-watched" title on the subscription-based streaming service during the first four weeks of availability, and reports the show's opening weekend was the biggest Amazon Original Series debut to date.
"I am very excited about continuing the Bosch story with season two. I love what we started with and I think our plans for the second season will make the show even better and more exploratory of the character of Harry Bosch," said Executive Producer Michael Connelly.
Bosch is based on Michael Connelly's best-selling book series that started in 1992 with the novel "The Black Echo," that focuses on maverick homicide detective Harry Bosch.
The original television series from Amazon stars Titus Welliver (Lost) as Bosch, along with a supporting cast that includes Jamie Hector (The Wire), and Amy Aquino (White Oleander).
Amazon Prime members can stream all ten hour-long episodes of Bosch at no extra charge on PCs and connected devices with the Amazon Instant Video app.