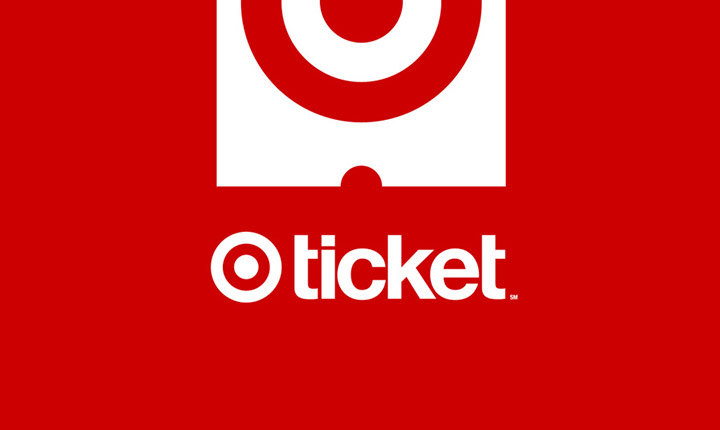 Target Ticket, a now defunct online video rental and purchase service, officially shut down on March 7th, 2015. While Target Ticket customers were informed about the closure about a month before, many who purchased movies and TV shows on the platform may be wondering what will happen to their digital titles.
Luckily, Target initiated deals with both CinemaNow and Disney Movies Anywhere to transfer those digital purchases free-of-charge. And, if a customer finds that a title is not supported by CinemaNow, they can even request a store credit from the service.
Also, keep in mind that some purchases on Target Ticket may have been supported by UltraViolet, so titles should be accessible on UV-supporting platforms such as Vudu.
Unfortunately, those who rented titles and hadn't watched them before the closure are out of luck.
To transfer Target Ticket purchases to CinemaNow, visit their dedicated Web page at CinemaNow.com/TargetTicket and provide your email address and password associated with Target Ticket.
For movie titles from Disney, Pixar, and Marvel, Target Ticket customers were supposedly sent an email with unlock codes for Disney Movies Anywhere.
Customers don't already have a CinemaNow or Disney Movies Anywhere account will need to set them up before making the transfers from Target Ticket.