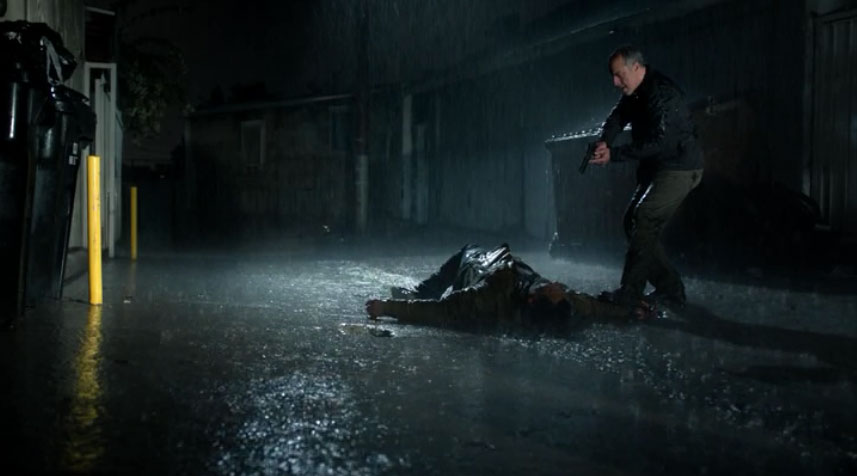 All ten episodes of Amazon Studio's new original series Bosch are now available to stream on the Prime Instant Video platform. The show is Amazon's first hour-long drama series, and non-Prime subscribers can watch the first episode "Chapter One: 'Tis the Season" free-of-charge.
Bosch was shot in native 4k resolution for display on supporting Ultra HD TVs. And although Amazon didn't indicate in their press release whether or not the series is available in 4k, the company did promise Prime subscribers would not have to pay more for 4k resolution as more TV show and movie titles are added with support for the format.
The television series is based on Michael Connelly's best-selling book series and stars Titus Welliver (Lost) as LAPD homicide detective Harry Bosch.
"It's finally time to see Harry Bosch on screen," said Michael Connelly. He added, "I have waited about 20 years for this and it was worth the wait to see my books taken to the screen in this no holds barred way."
Bosch was given the green light for a full season production about a year ago, along with five other pilots including The After and Mozart in the Jungle.