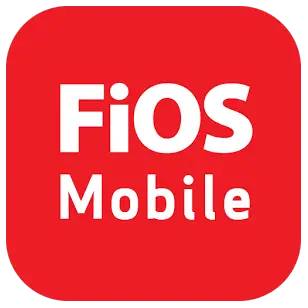 Verizon has launched five FOX networks that are now available out-of-home through the FiOS Mobile app for Android and iOS devices. This means anyone with the app and internet connection can view the channels anywhere, even while away from a home network.
The new out-of-home app channels include FX HD, FXX HD, FX Movie Channel, National Geographic Channel HD and Nat Geo WILD HD.
Most of those channels were already available through the FiOS Mobile app at home, but the additions bring Verizon's total out-of-home lineup to 93 choices. For customers watching on mobile devices around the home, the service provides almost 170 channels through the mobile app.
The FiOS Mobile app also provides over 80,000 titles on-demand, according to Verizon.
Late January, Verizon added 24 Viacom channels to the out-of-home lineup, including BET HD, Comedy Central HD, and Spike HD.
Want a deeper look? Here's a list of all channels available through the Verizon FiOS Mobile app.