Netflix adds fresh content to their streaming library all the time, but sometimes it's hard to sort out what to watch. This week we have cherry-picked nine new movies and TV shows that have been added this month. In the list we've also indicated what films are available to stream in HD, a must for watching Netflix on a big screen TV.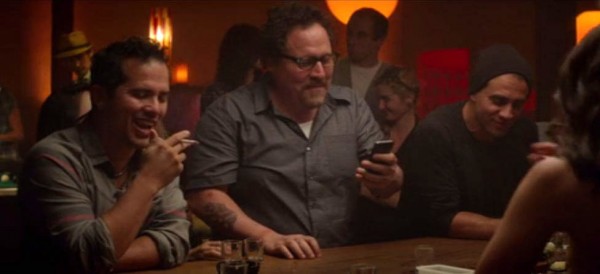 Chef (2014)
Chef is one of the big surprise movies of the year. The film is about a chef who decides to go his own way and open a food truck, with his son joining him on a cross-country drive during summer vacation. Although the film is rated R for strong language and some sexual references, parents have overlooked the rating in favor of the positive messages of the film that include father and son bonding. The film stars Jon Favreau, Robert Downey Jr., Scarlett Johansson and Sofía Vergara. Rated R. Available in HD.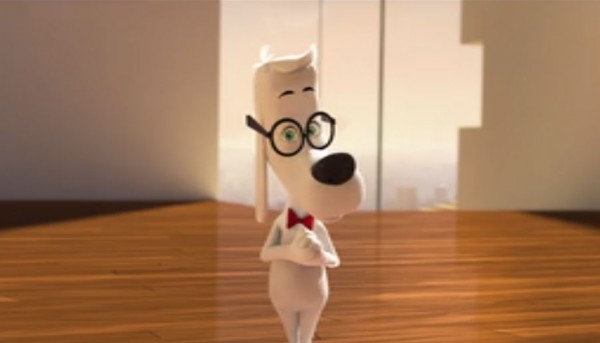 Mr. Peabody & Sherman (2014)
One of the more underrated animated movies of last year, Mr. Peabody & Sherman is an adventure for both kids and adults. The film was directed by Rob Minkoff (The Lion King), and stars Ty Burrell as the voice of Mr. Peabody, and Max Charles as Sherman. In the film, Peabody and Sherman create a time machine through which they travel to different important periods in history. Rated PG. Available in HD.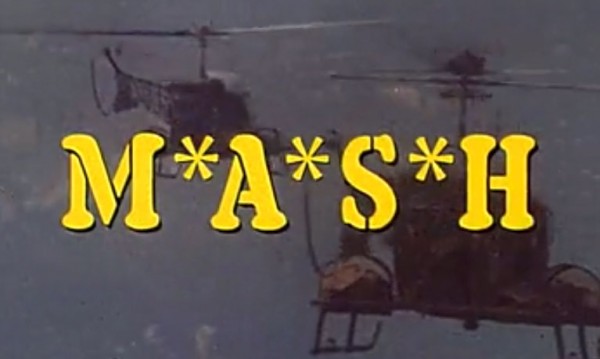 M*A*S*H (1972- 1983)
The first five seasons of M*A*S*H are now available to "binge watch" on Netflix. M*A*S*H was one of the longest running shows on television, airing from 1972 through 1983, and won a total of eight Golden Globes. The show, classified in the war, drama, and comedy categories, is set in a hospital camp during the Korean War. 251 episodes of the show were created by the late writer/producer Larry Gelbart. And, M*A*S*H had an incredible cast of actors including Alan Alda, Loretta Swit, Jamie Farr, and Wayne Rogers. Since M*A*S*H is only available in SD (4:3 format), the series may be best enjoyed on smaller screens. Rated PG-TV.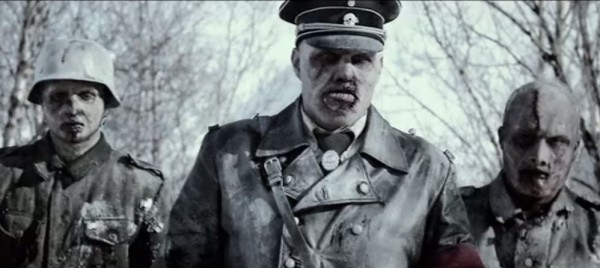 Dead Snow: Red vs. Dead (2014)
If you like zombie films you may want to check out Dead Snow: Red vs. Dead. In the film, an escaped medical student gathers forces to battle a battalion of bloodthirsty Nazi zombies. The movie was made in both Norwegian and English, and was released to Blu-ray and DVD last December. Dead Snow: Red vs. Dead is full of blood and gore, as one might expect, and contains adult language. Rated R. Available in HD.
Spartacus: War of the Damned (2010-2013)
All four seasons of the Starz original TV series Spartacus are now available to stream on Netflix. While some critics say the gore element is overdone, Spartacus has plenty of plot twists amidst well-casted characters. The show stars John Hannah, Manu Bennett, Peter Mensah, Lucy Lawless, and the late Andy Whitfield. Spartacus is not meant for children, as it's loaded with violence, blood, language, sex and nudity. The seasons include episodes of "Spartacus: Gods of the Arena" (2011, formerly "Spartacus: Blood and Sand") and "Spartacus: War of the Damned" (2010-2013). Rated M.
Starship Troopers (1997)
An instant classic for fans of brainless action/sci-fi films, Starship Troopers is a film you can pick up watching at any moment and not really miss much. Still though, it's a fun movie about humans fighting for survival against a race of giant brain-sucking bugs. And, it's available to stream in HD! The film stars Casper Van Dien, Dina Meyer, and Denise Richards. Contains violence and gore, language, and some nudity. Rated R. Available in HD.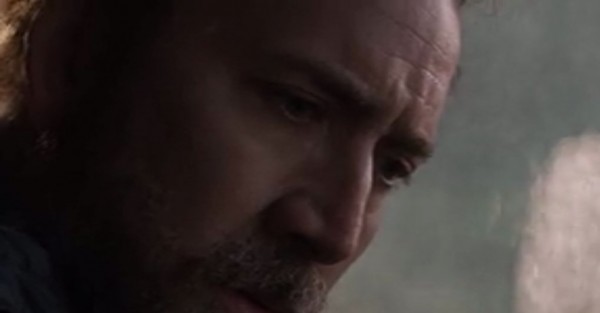 Joe (2013)
Joe stars Nicolas Cage as ex-con Tye Sheridan who befriends a 15-year boy who has an abusive past. The film was directed by David Gordon Green (Pineapple Express) and written by Gary Hawkins and based on the novel by Larry Brown. Joe contains violence, disturbing material, language and some strong sexual content. Rated R. Available in HD.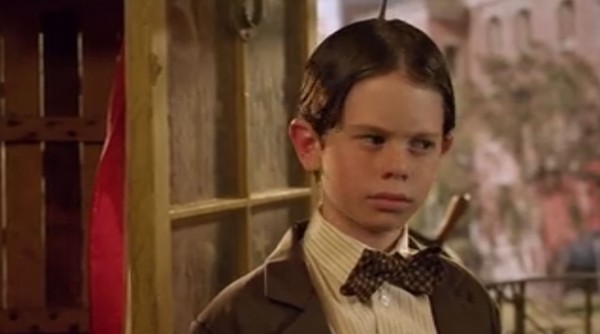 The Little Rascals Save the Day (2014)
Spanky, Alfalfa, Darla, Buckwheat, and Petey the dog return in the feature film The Little Rascals Save the Day. Not a classic by any means but a film that will keep the kids entertained, The Little Rascals Save the Day contains some mild rude humor. Rated PG. Available in HD.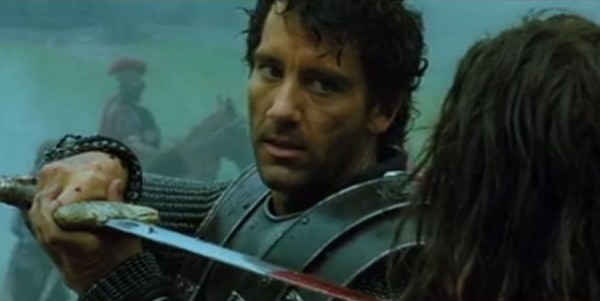 King Arthur (2004)
King Arthur is set during the time of the Knights of the Round Table, and is based loosely on the tale of Camelot. The adventure/drama stars Clive Owen as Arthur, Mads Mikkelsen as Tristan, and Keira Knightley as Guinevere. The film contains war violence and some language. Rated R. Available in HD.