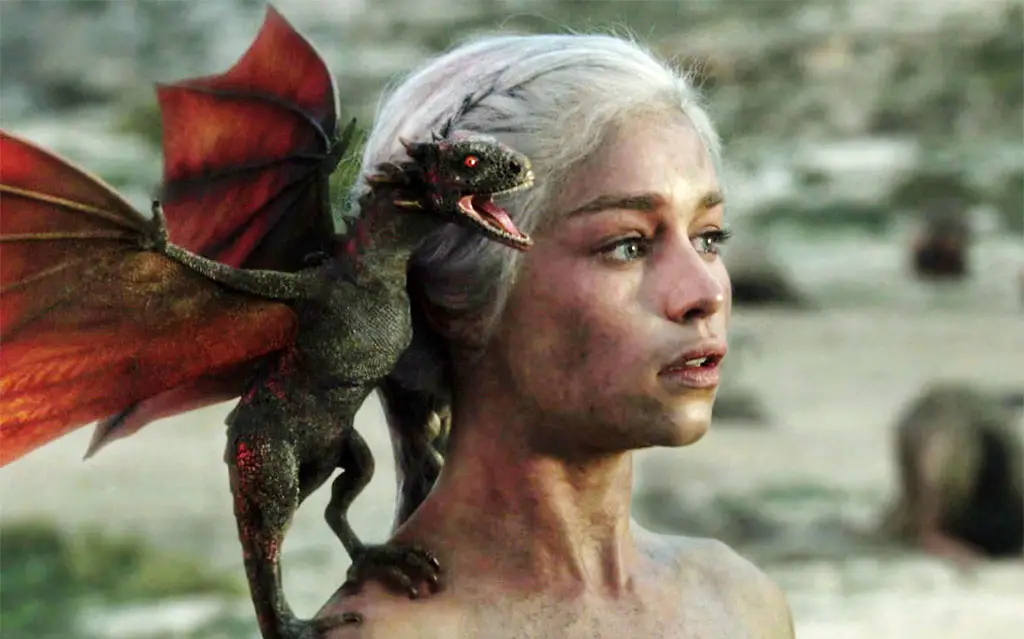 HBO's  chairman and CEO  Richard Plepler said the company is planning to launch a stand-alone, over-the-top streaming service sometime in 2015. What the service will be called, and further details of the web-only product were not revealed. But Plepler pointed out the current ten million broadband-only homes not subscribed to traditional pay TV service — that number only projected to grow.
Plepler referred to the broadband-only customer base as "a large and growing opportunity that should no longer be left untapped." He added, "It is time to remove all barriers to those who want HBO."
HBO currently offers its programming through the HBO Go app for smartphones and tablets, as well as through hbogo.com on PCs via web browsers.
The unnamed service will launch in the United States, where, there are 80 million homes that do not have HBO. Plepler stated the company will "use all means at our disposal to go after them."