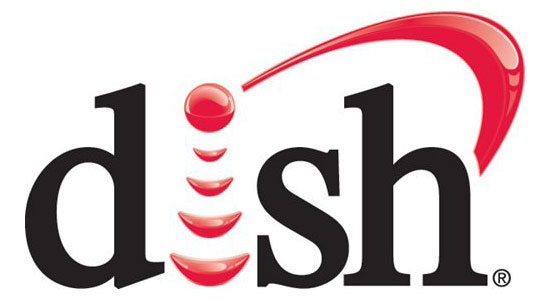 Late last night, Dish and Nexstar announced an agreement had been made to renew 60 network-affiliated stations in 46 markets across the U.S. The deal comes after Dish was granted a third, but short extension on December 8th to keep the stations on until last night at 11:59 p.m. Eastern Time. The re-transmission agreement includes NBC, CBS, ABC, FOX, MyNetworkTV, The CW, and Telemundo, as well as local news and other local programming.
Dish was recently embroiled in other end-of-contract situations with programmers. The most significant may have been its ongoing negotiations with CBS that resulted in the network pulling the plug on stations in 17 major markets last Friday evening. The two companies came to terms, however, and a new deal was struck that includes the blocking of Dish's AutoHop feature on CBS stations.
Dish was also involved in a dispute with Turner Broadcasting that kept eight Turner-owned channels off the air for a month, including Adult Swim, CNN, and Cartoon Network. Late November, the companies came to a new agreement that included new, long-term contracts to air TBS and TNT.
Financial terms of the Dish, Nexstar agreement were not disclosed by either company.