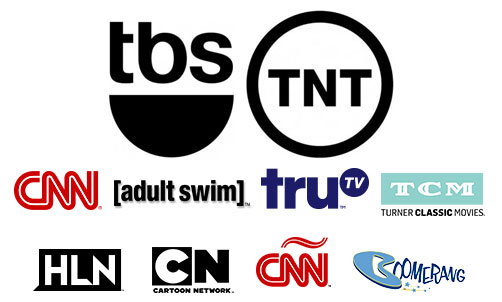 It's been about a month since eight Turner Broadcasting-owned channels were pulled from the Dish lineup due to a failure of both companies to reach a new distribution agreement. The good news is over the weekend those channels were restored for Dish customers, after a short term extension was agreed upon. The agreement also includes TNT and TBS, both of which could have gone black after existing agreements expire on December 5th.
The eight restored channels include Adult Swim, CNN, Boomerang, HLN, Cartoon Network, truTV, Turner Classic Movies, and CNN en Español.
Neither company disclosed how long the temporary agreement will last, only that it will extend into 2015.
Dish also avoided having CBS-owned channels being pulled from 14 markets last Friday, after signing a short-term deal to extend distribution most likely through the remainder of the year while negotiations continue.
However, Dish subscribers do stand to lose access to four Comcast-owned sports channels when existing deals expire on December 2nd, including CSN California, CSN Chicago, CSN Mid-Atlantic and CSN Bay Area.
Dish is the third-largest TV service provider in the US with 14 million customers.