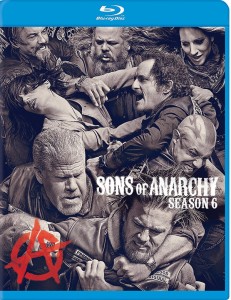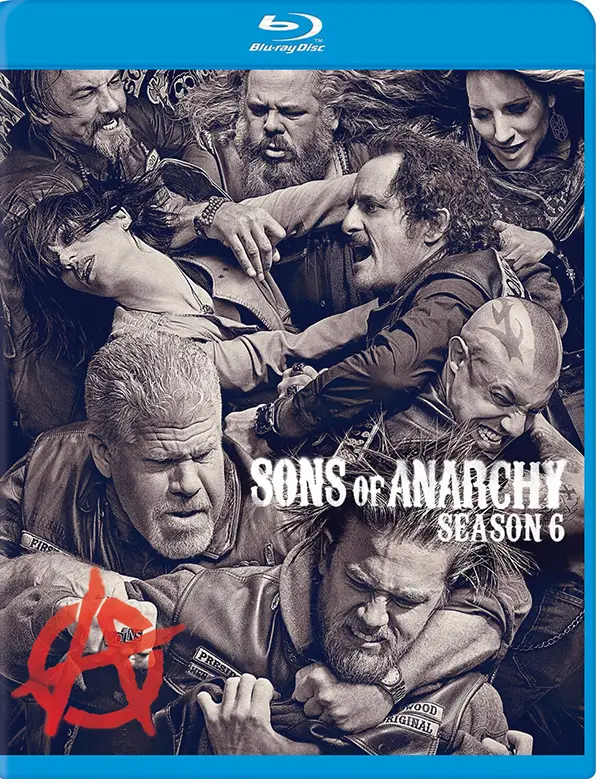 What's new this week on Blu-ray Disc, DVD and Digital HD? The Walking Dead: The Complete Fourth Season is now available in a 5-Disc set with extras such as audio commentaries, featurettes and deleted scenes. The disc collection also includes Digital HD copies via UltraViolet, and, several exclusive and limited editions have also been released. The season is also available on DVD.
Sons of Anarchy: Season 6 has been released to both a 4-Disc Blu-ray set and 5-Disc DVD set. The 21st Century Fox combo editions include audio commentaries, deleted scenes, gag reel, and several featurettes. Video on the Blu-ray edition is formatted in 1080p 1.78:1 widescreen aspect ratio, with English DTS-HD Master Audio 5.1.
And, Criterion Collection has digitally restored the 1979 film All That Jazz in 4k to release in high-definition. The 3-Disc set contains both Blu-ray Disc and DVD formats of the film, as well as a second DVD with extra bonus material such as documentaries, interviews, and on-set footage from the production of the film. The film was directed by Bob Fosse and stars Roy Scheider and Ann Reinking.
Here are our picks for Blu-ray & Digital HD Releases, Aug. 26, 2014
The Walking Dead: The Complete Fourth Season (Blu-ray/Digital HD)
Sons of Anarchy: Season 6
Blended (Blu-ray/DVD/Digital HD)
Belle (Blu-ray/Digital HD)
Criminal Minds: Season 9 (DVD only)
The Musketeers
All That Jazz – Criterion Collection (Blu-ray/DVD)
Legends of Oz: Dorothy's Return (Blu-ray/DVD/Digital HD)
Legend of Hell House (1973)
What's New Pussycat? (1965)
Cast a Giant Shadow (1966)
Normal Heart
The Double
On the Beach
Haven: Complete Fourth Season