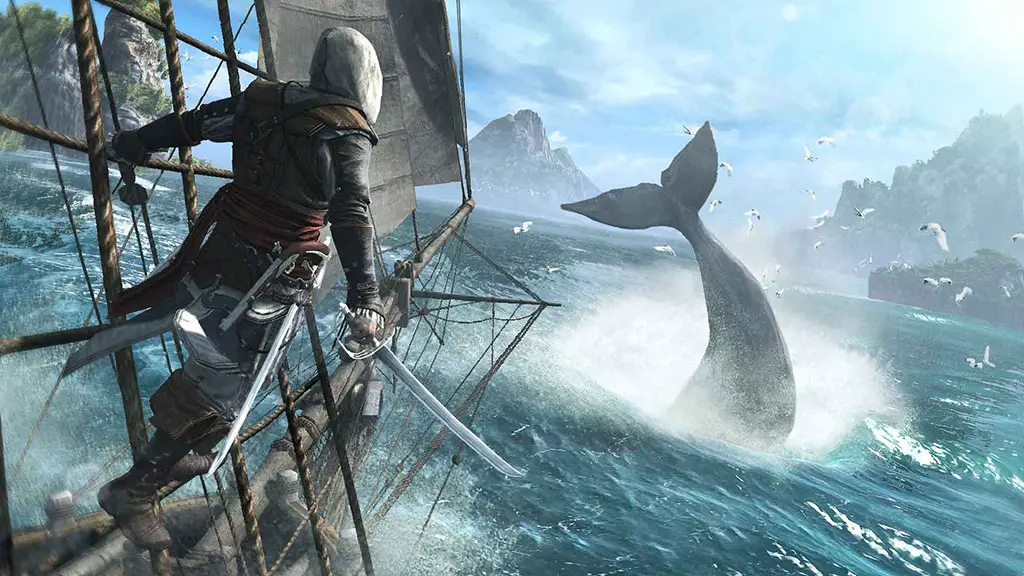 Last week's Electronic Entertainment Expo was all about the new, fourth-generation consoles and what games players can expect from them in the coming year. Industry titans like Microsoft and Sony headlined the conference, but third developers like Ubisoft and Electronic Arts also rolled out major properties, from Assassin's Creed 4: Unity to Rainbow Six.
Microsoft's announcements at e3 last week hovered primarily around their tentpole franchise – Halo. Halo 5: Guardians, the newest entry in the franchise, dominated their presentation, accompanying by the announcement of the Master Chief's Saga box set, a collection of remastered earlier titles in the Halo series, to be released for Xbox One.
Sony's presentation, conversely, revolved around several different and varying projects. In addition to The Order: 1866, Grand Theft Auto V and Little Big Planet 3, the announcement of a fourth and possibly final installment in the popular Uncharted franchise – Uncharted 4: A Thief's End – carried much of Sony's presentation.
Interesting, Nintendo did not attend 2014's conference directly. Instead, the triple AAA developer chose instead to stream a video presentation, rather than make a physical appearance at the convention this year. The footage – mostly gameplay – they showed was firmly lodged in their various established IPs; Super Smash Brothers, The Legend of Zelda, Mario stalwarts like Yoshi's Woolly World and Captain Toad: Treasure Tracker, plus new installments for Bayonetta, Kirby and Xenoblade.
As the year rolls on, these newly minted consoles will, in light of the release schedules shown at e3, finally have large enough libraries to truly show what they're made of.