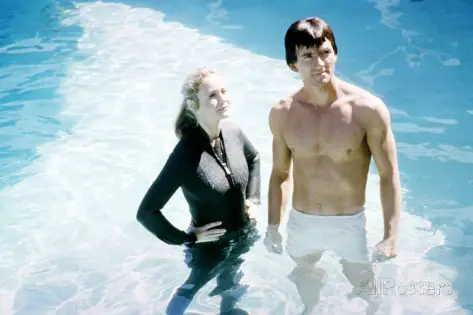 Have you taken a look at Warner Bros.' online streaming service of rare, archived movies and TV shows? Well, Apple TV users may want to take a closer look, as Warner Bros. has added AirPlay to the features of the iPad app. And, HD quality is supported on iPad (iPad 2 and newer) up to 1080p resolution.
The service from Warner Bros. Entertainment shows rare and hard-to-find TV shows and movies from Warner Bros., MGM, RKO, Allied Artists, and other studios. (More details in this article.)
Featured TV shows include titles such as Man From Atlantis (The Complete Series), The New Adventures of Batman, The Man from U.N.C.L.E. (Seasons 1-3), and The Our Gang Collection: Part 1.
Newly added movies to the online archive include Black Hand, Song of Kong, The Curse of the Cat People, Rhapsody in Blue, and Tom Thumb.
Warner Archive Instant is also viewable on Roku devices, PCs and Macs. Roku 2 or newer models are able to stream titles in HD quality up to 1080p.