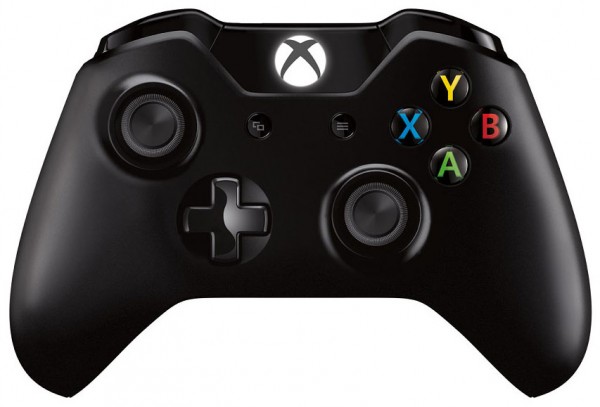 The Xbox One has been out for seven months now, but those of you who own the console and subscribe to the Epix suite of channels may have noticed the lack of a dedicated app. While an app already exists for the PlayStation 4, and older Xbox 360 and PlayStation 3 consoles, Xbox One owners are still left waiting.
We asked the folks at Epix if a supporting app is in development, but we weren't provided any insight.
We could ponder as to why an app hasn't been released yet. Lack of interest? The fact that more PlayStation 4 units have sold than the Xbox One, therefore driving more demand? Technical issues that may be delaying development of the app?
In any case, Epix has been running free previews though many television service providers, including Time Warner Cable through June 6. During the preview periods, it sure would be nice to test out the EPIX app on the Xbox One console as well as other devices.
The Epix suite of channels consist of EPIX HD, EPIX2 HD, EPIX3 SD, and EPIX DRIVE-IN, as well as EPIX On Demand access.
The channel, owned by Studio 3 Partners, is a joint venture between Viacom, Paramount, Metro-Goldwyn-Mayer Studios and Lionsgate.