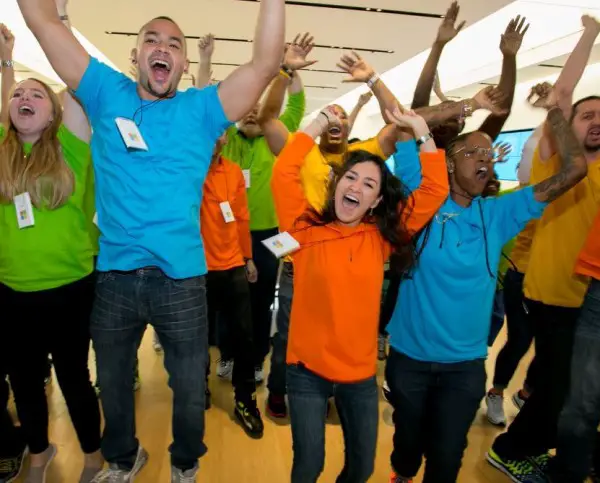 The fact that the Xbox One sold well (some 3 million consoles) during the holidays wasn't much of a surprise, but now, in the penguin days of winter, how does a company keep the buzz going about a $500 machine with just a shoebox-full of games available for it? It's all about the Benjamins.
From now through March 2, Microsoft Stores are offering $100 in store credit when you trade in a PlayStation 3 or Xbox 360. While any PS3 is acceptable, Microsoft is a tad pickier about the 360s they're accepting—it has to be an Xbox 360 Elite (older black one with 120GB HDD) or one of the newer Slim or E models.
And while you might be thinking, "Hey, I've had my eye on that Windows tablet; I'll just use the $100 towards that," not so fast Johnny Bargain Hunter. The fine print on this deal says "To receive maximum trade in value, you must purchase an Xbox One at the same time. Any appraised value will be determined at trade in and provided as store credit, subject to Microsoft's discretion and approval." Seems like that could make for some awkward in-store moments, eh?
And one more thing; check with your store ahead of time, as the promotion is not available in all locations. If your local store is participating, you'll see the promotion listed (like below) on the main page when you bring it up.