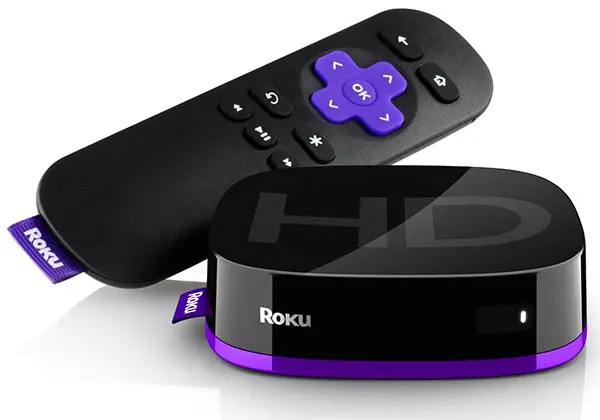 DIRECTV is now authenticating HBO Go on Roku streaming devices. That means HBO subscribers can catch up on Game of Thrones episodes before the fourth season starts in April, as well as watch other original HBO television series, original films, sports, movies and comedy shows. DIRECTV officially announced the addition of Roku via a Tweet today, although the Roku devices started showing up as a supported device as early as yesterday.
To set up HBO Go with Roku streaming players, first visit the HBO Go webpage, click on "Select a Device," and choose "Roku Streaming Players." On the next screen you can select HBO as your service provider. You may then be asked to set up a new HBO Go account to activate the Roku player.
After you set up your account, a screen will prompt you to enter an activation code. To get the activation code, go to your Roku box and find HBO Go (it's usually under the "Most Popular" channels category). Once you install the channel it'll give you an activation code that you'll need enter back at the HBO Go website.
The process is fairly streamlined, but there may be a 30-second delay or so before the activation code gets back to the Roku box.