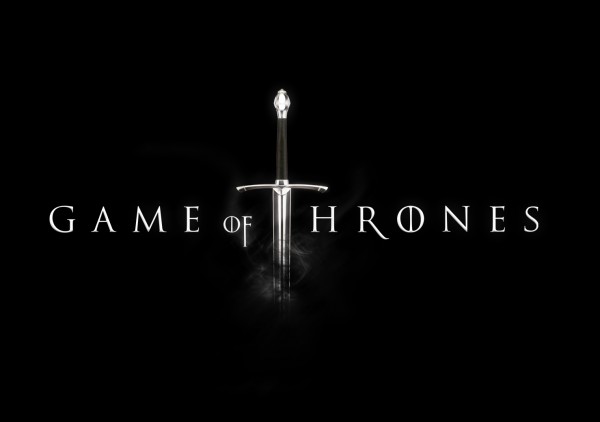 There's no doubt about it: people love their Game of Thrones. But many people also don't love paying for it.
Is it the show's popularity? The necessary HBO subscription? The pricey boxed sets? Maybe it's the show's target demographic? All of these are certainly contributing factors. But what do we know for sure is that in 2013, the second year in a row, Game of Thrones was the most downloaded TV show. And it wasn't even close.
With some 5.9 million downloads via BitTorrent, it was miles ahead of the next closest show, Breaking Bad, at 4.2 million. The Walking Dead was 3rd with 3.6 million downloads.
The fact that The Big Bang Theory, a free network television program, placed 4th is also pretty amazing. In its farewell season, Dexter placed 5th with 3.1 million downloads.
Thanks to TorrentFreak and statistics reported by public BitTorrent trackers, below is the complete list of the 10 most pirated shows and the number of downloads in 2013.
1. Game of Thrones – 5,900,000
2. Breaking Bad – 4,200,000
3. The Walking Dead – 3,600,000
4. The Big Bang Theory – 3,400,000
5. Dexter – 3,100,000
6. How I Met Your Mother – 3,000,000
7. Suits – 2,600,000
8. Homeland – 2,400,000
9. Vikings – 2,300,000
10. Arrow – 2,200,000