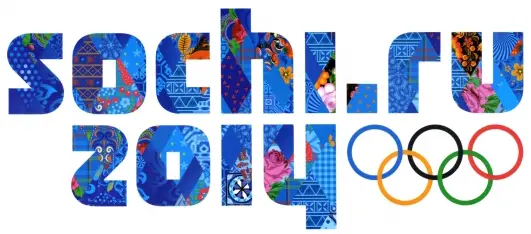 From the Winter Olympics in Sochi, NBC plans to stream digital-only programming exclusively on NBCOlympics.com and through the NBC Sports Live Extra app for Android and iOS. The new programming includes the shows Gold Zone, Olympic Ice, and NBC's Olympic News Desk.
Most authenticated cable and satellite subscribers will be able to access the programming that will stream daily during the Sochi Winter Games.
Gold Zone, it appears, will be a lot like NFL's Red Zone where the coverage takes you to where the most action is. Streaming from 7am to 3pm Eastern on most days during the Olympics, Gold Zone will cover everything from hockey to freestyle skiing.
Olympic Ice will specifically cover figure skating news and highlights from the Sochi Games. The show will stream starting at 5:30 pm Eastern on most days from Feb. 7 through Feb. 21.
Finally, Olympic News Desk will stream periodically throughout the day with Comcast SportsNet host Julie Donaldson. The shows will feature updates and highlights from the Olympic competitions.
While Gold Zone and Olympic Ice will require authentication, NBC will apparently stream the Olympic New Desk show without the need to log-in with a service provider account.
We expect updates for the NBC Sports Live Extra app to be released before the start of the Winter Games. We'll let you know in our App News category when available to download.