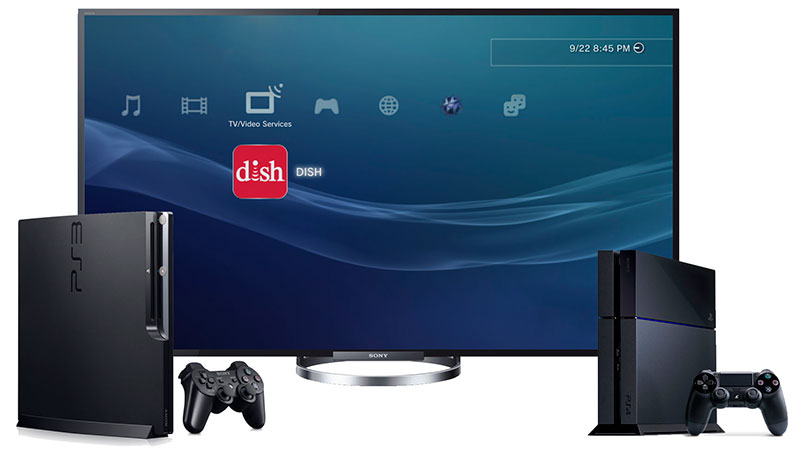 At CES 2014, official CES partner Engadget has given Dish's Virtual Joey the award for Best Video Product. The software-based solution allows Dish customers with the Hopper Whole-Home HD DVR to set up viewing stations throughout the home without a need for wiring or additional Dish components. Through the Virtual  Joey application, subscribers can access live TV, DVR recordings, video-on-demand titles, and the program guide.
LG Smart TVs (2013/2014 models) and PlayStation 3 and 4 consoles will be the first to support the software, with announcements of availability expected within the first quarter of 2014. Dish expects to add support for Virtual Joey on additional platforms in the near future.
"Virtual Joeys make in-home installation almost limitless, giving customers the ability to access Hopper in any room without extra components or wires," said Vivek Khemka, DISH senior vice president of product management.
At CES last year, Dish won the Best of Show award for the Hopper Sling product, sharing the coveted title with the Razer Edge.