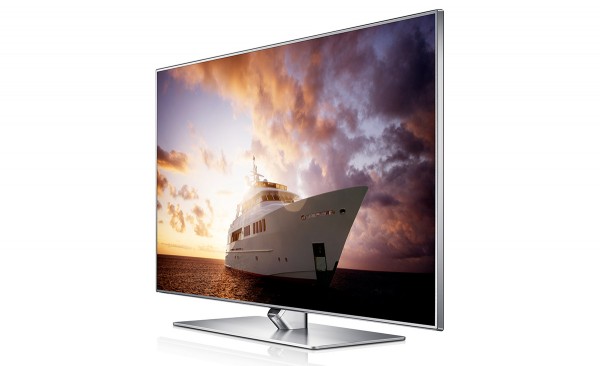 This holiday season TV manufacturers and retailers will be pushing 4k 'Ultra HD' TVs to consumers. The next evolution in High Definition television boasts 4-times the resolution of current 1080p HDTVs, hence the name "4k." But while most major TV manufacturers have released a lineup of their own 4k models, there really isn't anything to watch in 4k.
TV broadcasts are still in 720p or 1080i, and will probably be there for a long time. Blu-ray Discs max out at 1080p, although Sony has recently released a collection of films "Mastered in 4k" that boast higher quality video than their 1080p predecessors. In fact, there isn't even a consumer solution yet for 4k content on a disc. Sony and Panasonic say they are working on a 300GB capacity disc, but it could be years away. Netflix, Hulu Plus, and iTunes (download only) offer some titles in 1080p, but Amazon Instant Video and other streaming providers offer 720p at most. Although, we recently wrote about Netflix and their promise of delivering 4k content in 2014.
Set manufacturers and salesman will tell you everything looks better on a 4k TV, given internal processing of lower resolution sources to upscale to 4k. But from what I've seen that really isn't the case. I've looked at Sony 4k TVs and compared a 1080p source on both a high-end Sony 1080p and Sony 4k TV. To be honest, the content I saw on the 1080p TV looked better than the 4k TV. Maybe it was because 1080p material just looks more natural in its target resolution. Or maybe because the 4k upscaling and color enhancement was just so over the top that it took away the realism of the image. Native 4k content displayed on a 4k TV, however, is incredibly detailed. If you go into your local home theater store or Best Buy you can see for yourself. Still though, the content used to show off Ultra HD TVs isn't exactly what you'd call "premium."
The question most of us ask before buying a 4k TV is, or at least should be, "What can I watch in 4k?"
The Sony 4k 4K Ultra HD Media Player and Download Service
Last summer, Sony released the 4K Ultra HD Media Player and 4k download service. The media player retails for $699 but you can get it for $499 with the purchase of a Sony 4k TV. Unfortunately, the media player is proprietary and only works with Sony 4k Ultra HD TVs. The player comes with 10 Sony movie titles in native 4k content. And, Sony promises close to 100 titles available to download to the player that comes with 2TB storage. 4k titles cost $29.99 each to purchase, or can be rented for 24-hours for $7.99.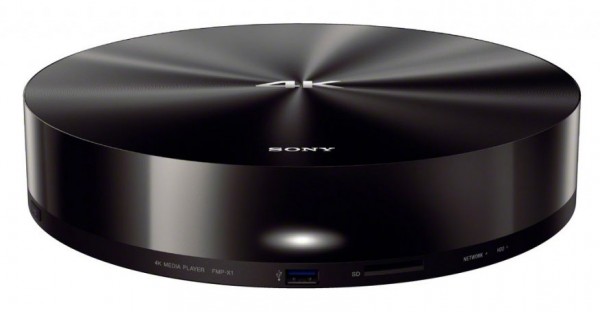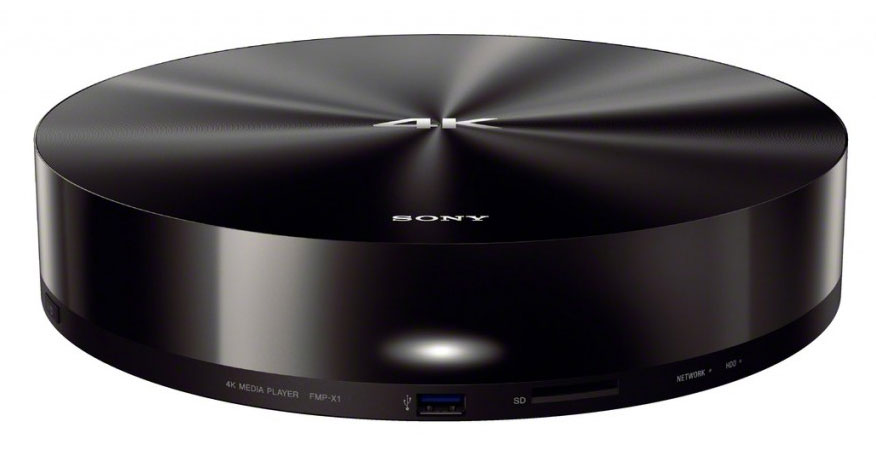 Netflix 4k titles in 2014
Netflix recently posted a 4k test video in several different resolutions from 25MP to 5994MP. CEO Reed Hastings has said the company will be offering titles in 2014 that will stream in 4k. And, subscribers will apparently only need a consistent 15mbps to do it. [Updated May 2, 2014: Netflix is now streaming their original series "House of Cards" in 4k. Netflix recommends bandwidth of at least 20Mbps.]
It's interesting to note that the Internet is quickly surpassing television broadcasts in terms of quality delivered. If NBC, FOX and other networks want to deliver higher than 720p and 1080i they may need to switch to internet-based broadcasts. This gives Internet-based "networks" such as Netflix, a unique advantage in terms of pushing the medium to its highest quality.
YouTube and 4k Video Files from the Internet
Since 4k on disc won't be a reality for a long time, if ever, 4k TV owners are going to find that all 4k content is delivered in digital format – whether downloaded, streamed, or transferred via flash storage. YouTube has some 4k videos that you can view on a 4k PC monitor or 4k TV with Smart TV apps. Most manufacturers have included Smart TV functionalities within the set itself, allowing you to make use of apps to stream video. When viewing YouTube videos, for example this footage of Redwood National Park in 4k, click on the settings icon to select the highest resolution – often named "Original."
From your 4k Video Camera
One reason to purchase a 4k Ultra HD TV is to view content from a 4k video camera. I know a few videographers and cinematographers who have purchased a cheap Seiki 4k TV just to use as a monitor for editing and viewing 4k content. The Blackmagic and Red Epic are two popular cameras that shoot in native 4k. Of course, moving and storing 4k content is a real problem given the format's storage demands. But still, those looking to shoot and watch video at the highest quality may want to purchase a 4k TV, even knowing the choices beyond self-produced content is extremely limited.