CBS and Time Warner have renewed their deal for reprogramming fees and a full content carriage agreement for CBS channels including CBS Sports Network and Showtime.  The massive corporations finally decided to kiss and make up after a month of tense negotiations, bad PR moves (Time Warner attempted to keep their customers satisfied by offering a free HD antenna as a work around the blackout of CBS over the air programming… which didn't work out for many urban dwellers in big cities), and attempts at shaming each other through the media and via the Internet.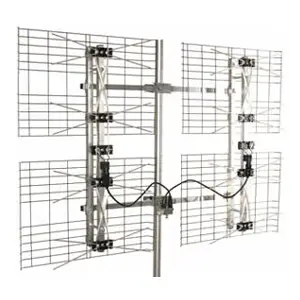 CBS had been asking more money for the right to retransmit their content, but Time Warner balked at the $2 per
subscriber fee, but had their own demands, including an expansion of digital streaming rights to CBS/Showtime content (and possibly a ploy to hinder CBS from continuing to offer those rights to streaming services like Netflix), that prevented CBS executives from reaching an agreement.  The blackout that began on Augusts 2nd in most major metropolitan areas, forced customers to choose sides and complain loudly through online forms and user comment sections wherever and whenever an article on the subject appeared.  Consumer ire at a both companies reached such a pitch as to turn Time Warner away from the cable subscription service… that is, if they could find an alternative service such as a satellite service provider.
CBS recently sealed a renewed deal with Verizon's FiOS service, and CBS head honcho Leslie Moonves loudly proclaimed it a cinch, and bemoaned Time Warners approach to negotiations in memos to employees that were then roundly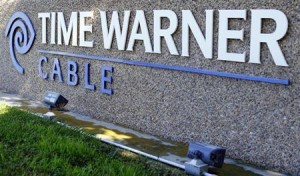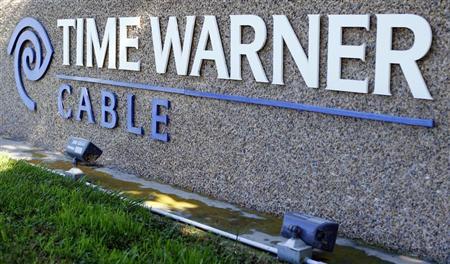 circulated online.  Time Warner countered by complaining to anyone who would listen about their absolute loathing of the  retransmission consent provision of the ironically named 1992 Cable Television Protection and Competition Act that has done neither in providing consumers the most value for their dollar or greater choice in their service providers.
The consent provision forces cable and satellite providers to ask permission to retransmit programming from content producers such as television broadcasters ABC, NBC and CBS as well as premium content providers Showtime, HBO and other networks.  The enforcement of the provision has created some strange bedfellows amongst the media conglomerates, and has pulled the consumer into the fray when blackouts of their favorite programs occur.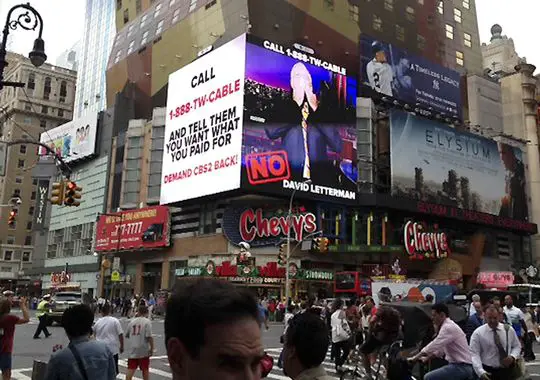 Though full terms were not disclosed, it is believed that CBS won the battle and has probably gotten their fee increase, though it remains to be seen if Time Warner will be granted an expansion of digital rights for showcasing CBS/Showtime content via their own online entertainment portals and websites.  Through the entire standoff, the FCC proved to be entirely ineffectual, though it declared that the time may be right for changing aspects of the 1992 congressional act.  In the end, football fans probably have the most to be thankful for as CBS's airing of AFC games will now be shown to Time Warner customers.
A return to full service for most Time Warner customers is expected Labor Day evening and throughout the following Tuesday; however, Time Warner has stated that there will be no further retroactive refunds or reimbursements for lost service as the company has already offered customers the aforementioned free HD antenna, as well as access to Starz Kids and Family, an Amazon gift card, a free look at the Tennis Channel during the U.S. Open, and a free movie on demand.  So there.