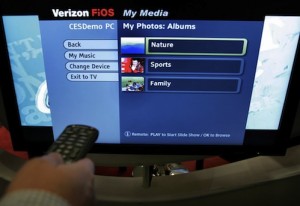 CBS Corp has reach a three-year agreement for their programming package with Verizon's FiOS TV service today.  The deal offers Verizon FiOS customers over-the-air (OTA) and video-on-demand (VOD) access for standard CBS network and premium programming including Showtime and the CBS Sports Network.
In an apparent dig regarding the ongoing Time-Warner blackout and negotiations, CBS's President of television networks distribution, Ray Hopkins, stated:
"This deal was reached in a short period of time, and CBS has once again achieved fair value for our over-the-air rights.  Verizon is a distribution partner of growing importance to us that provides excellent service to its expanding number of subscribers, and we are glad that this partnership will continue and grow."
The deal may give major metropolitan customers previously without FiOS service a possible alternative to their Time-Warner service, though FiOS has been available in most markets for some time, the deal does expand availability of some premium channels such as CBS Sports Network.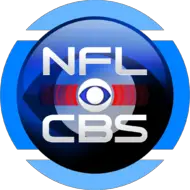 CBS CEO Leslie Moonves made clear his own view of the deal vis-a-vis the Time Warner debacle.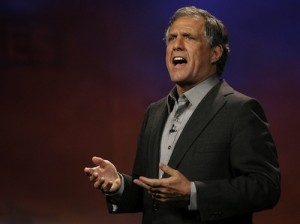 AllThingsD has obtained a staff memo Moonves wrote (probably via the Hollywood Reporter) congratulating his team on the deal in which he says he is "mystified by what appears to be a lack of [Time Warner's] urgency to resolve this matter for their customers."  Though many analysts believe that the coming NFL season, of which CBS has AFC broadcast rights, might prove to be the breaking point for customers and Time Warner, Moonves's trumpeting of today's deal seems to put Time Warner on further notice that their customers might well flee the company's cable grip before the first kickoff.
Stay tuned to HD Report for further developments yet another episode of Cable Wars: The Drama Continues…
WHITE SPACE