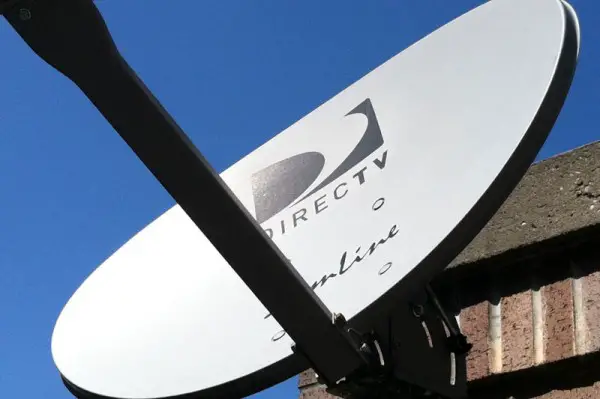 If you just tried to tune-in to your favorite HD channel today and found it's not there…you're not going crazy. DIRECTV has made over a dozen channel changes effective today that affect networks such as Independent Film Channel (IFC), Hallmark Movie Channel, MGM, Smithsonian Channel, and Universal. Most of the channels included in the update are HD channels that range from 553 through 573. DIRECTV says that DVR settings and your Favorite Channels lists should not be affected.
Other relocated networks include Flix, Sundance, HDNet Movies, MGM, Sony Movie Channel, Crime & Investigation, Palladia, Shorts, and The Movie Channel (East, West, and Xtra East).
For a complete list of updated HD channels and their new locations refer to this previous DIRECTV article.